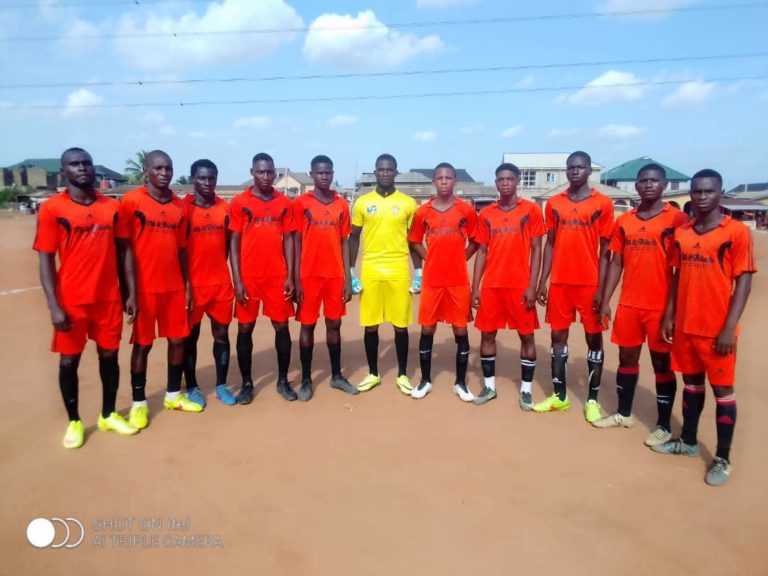 By Idowu Adeleke
Over one month IKHARO SPORT CUP, 2021 has been on with 28 participating teams straight to the knockout face.
Liberty FC, Leon FA, Blessed FC, and Fackson FA have been outstanding with a fantastic performance that pushes them to the semi-final.
Liberty FC and Leon FA are teams to watch with their exceptional display both teams have not conceded a goal so far in this competition.
Leon FA has 8 goals in 3 matches concede non while Liberty FC has 12 goals in 3 matches also concede non.
After the end of the quarter-final face FIFA license agent and also Nigeria Football Federation (NFF) intermediary Mohammed Ossy Osaro Ikharo the brain box behind this great Competition speaks with the media "Sport Exclusive" he said.
"We give all glory to God almighty who has taken us this far IKHARO SPORT CUP 2021 is a scouting tournament of showcasing ten quality players from each teams participating two are in Europe already from Glory FC and Goro FA eight more to go that's our aim and objective for the betterment of our youths".
The draws for the semi-final fixture will be done on Sunday.
www.globaltimesng.com