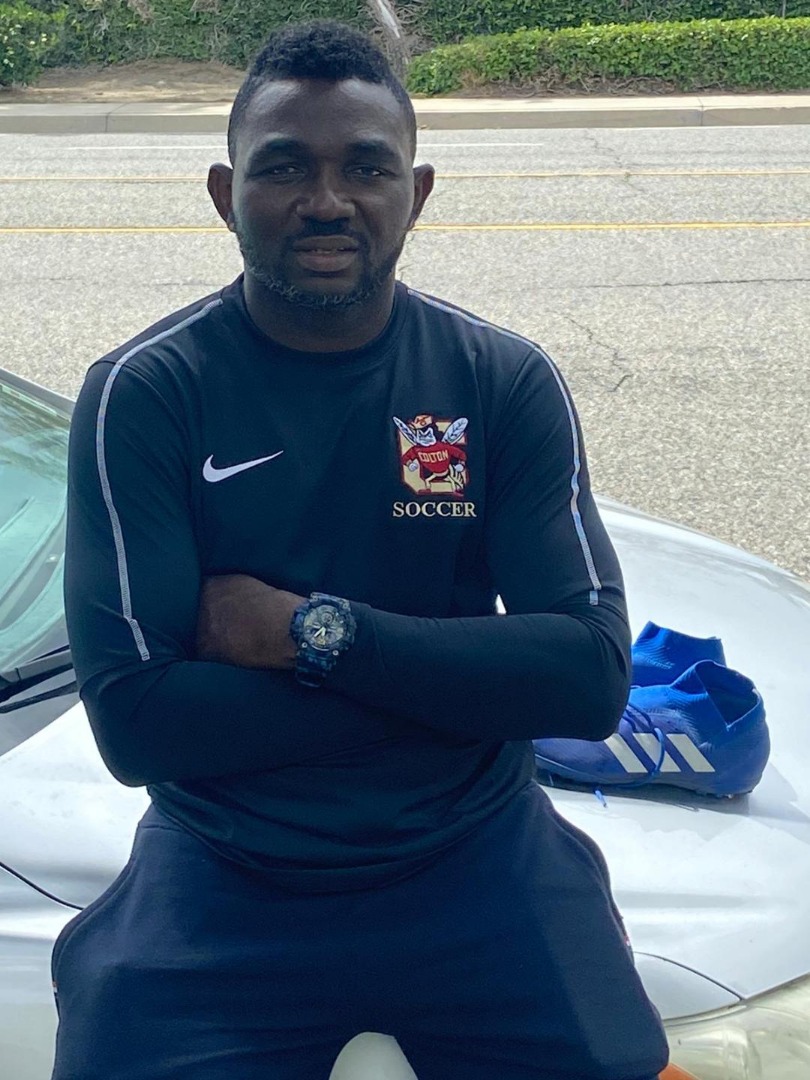 Nigerian–US-based football coach; Anthony Ushurhe says Super Falcons need to double their effort when they meet Black stars of Ghana in the Women Africa Cup of Nations qualifiers scheduled for later in the year.
The Africa champions would face Ghana in the qualifying match in home and away format to determine which team qualifies for the biannual CAF women tournament scheduled to hold in Morocco next year.
Commenting on the fixture, Ushurhe said Nigeria's Falcons are drawn with tough opponents noted that they can beat their opponents if they work hard. He said the era of underrating any team in Africa is gone saying that if Nigeria fails to prepare well, they may not qualify for the tournament.
"When I saw the fixtures, I said Falcons need to work hard than before because Ghana is not a pushover. We have played them before and we worked hard to get a result from them so this time around, it is going to be a tough game as Ghana want to qualify for the Nations Cup too. We can only beat our opponents if we have good preparation and put the right players in the right position.
"The NFF should also give necessary support to ensure that our girls have a good outing against Ghana. As defending champions, we should be part of the next Women Africa Cup of Nations and fail to qualify; it would be a huge disappointment to Nigerian football fans because it is the nations cup the CAF would use to pick four countries that would represent Africa in the next FIFA Women World Cup," he said.
Ushurhe, a former coach of Lagos-based amateur club, Messiah FC advised the Nigerian football ruling body to organize a grade of friendly matches for the Falcons in preparation for the qualifying match against Ghana. He said the friendly match would help the coaching crew to assess the players that would be invited for the crucial match against Ghana.
www.globaltimesng.com