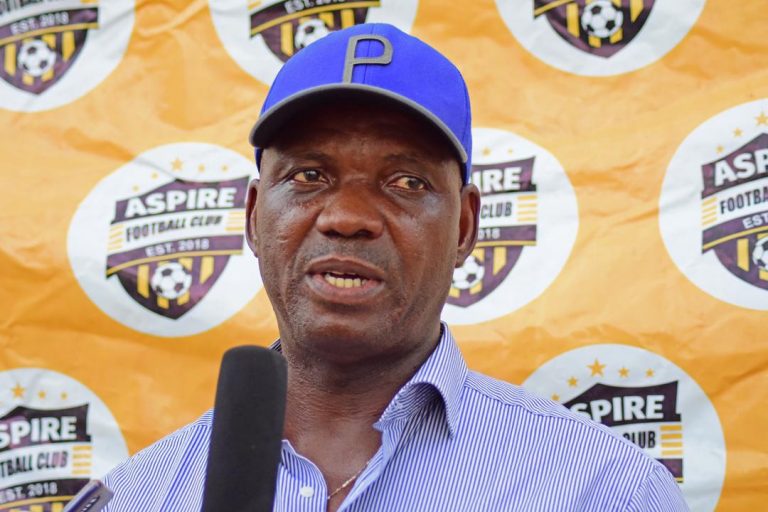 Top football administrators in the land have described 'My Anambra Football' vision as the right mechanism in enhancing football growth and development in the state, as well as a model for laying a solid foundation for football culture in the country.
'My Anambra Football' project which is the vision and the brainchild of Adazi-Ani born multi-millionaire, medical consultant, sports lover, and philanthropist, Dr. Chukwuemeka Okeke, has reverberated across the state under a year of its launch with the nostalgia for football followership rekindled across all divisions in the state. 'My Anambra Football' has seen different football programmes taking shape such as the maiden edition of the 'Super 8', infusion of football and culture, football quiz, Radio/TV football talk shows, medical insurance for footballers, seminars/workshops for coaches/football administrators and a platform for participation in the fourth tier of Nigerian club football as the winner of the Super 8 automatically gets a slot to play in the Nigerian Nationwide League two (NLO2).
A host of top football administrators have reacted to the new wave of football fever that has engulfed the state. Reacting, Chairman of Technical Committee, Nigerian Football Federation (NFF), Ahmed Yusuf Fresh stated that the development in football in the state occasioned by the advent of Aspire FC can be described as a dawn of a new era. Fresh described the Proprietor of Aspire FC, Dr. Chukwuemeka Okeke as an enigma whose love for the game and quest to empower the youth is the right step in the right direction.
In his reaction, President, Nigerian Players Union, Tijani Babangida has eulogized Dr. Okeke for his contributions in the aspect of human capacity development, he emphasized that Okeke's ambition and visionary move is what the society needs right now as the teeming youths of the nation need to be engaged meaningfully in order to stay away from all forms of social vices.
In the assertions of Director (Technical) Nigerian Football Federation (NFF), Austin Eguavoen described Dr. Okeke's innovation as that of a captain who has come to steady the ship of Anambra Football. Eguavoen called on all football stakeholders to key into the vision of Dr. Okeke geared towards enhancing the visibility of the state via sports and empowering the teeming youths of the state.
www.globaltimesng.com