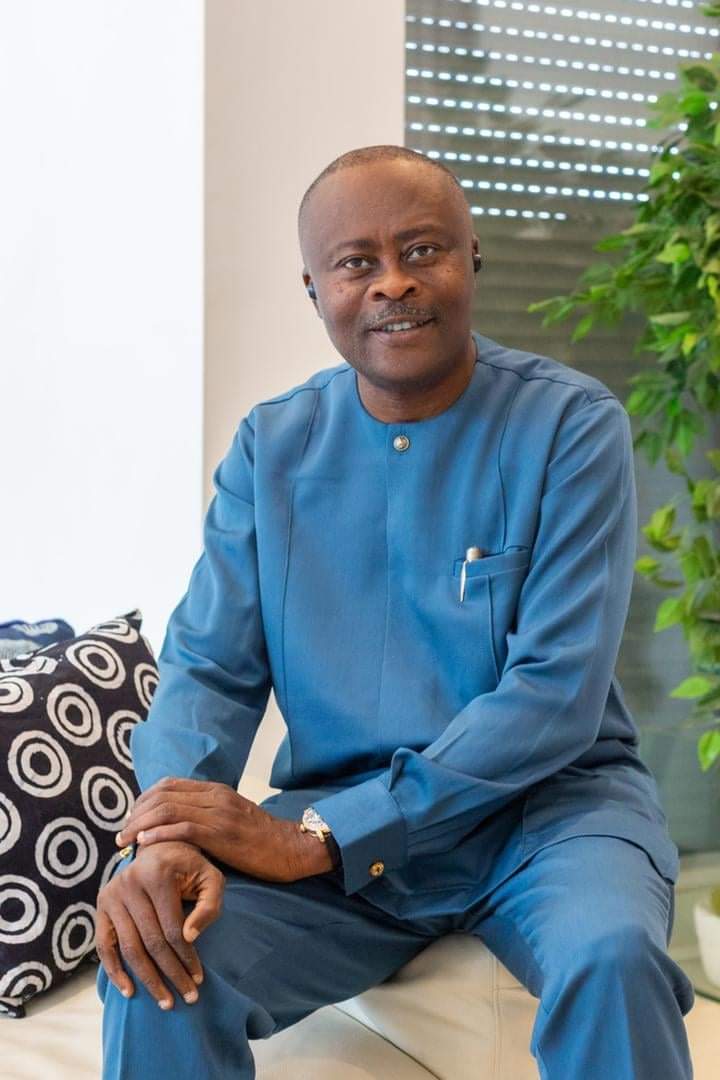 "He is a father of every youth," the first words of Mr Yinka Ajayi Samuel, team manager of Remo Stars Football Club to Sports247 after the novelty match held in honour of Hon. Kunle Soname for his 55th birthday.
Hon. Kunle Soname who is the Chairman of Remo Stars Football Club has been an instrument of sports promotion as well as impacting lives in various means and not only in sports, no wonder he was celebrated by many and all, far and wide and the praises were not farfetched.
"He is a man of honour to remember all the time, he has given a lot of people life, we will always remember him as he will always be in our hearts and be celebrated not just on the occasion of his birthday, but for all his selfless sacrifices," Mr Yinka said.
"The novelty match is a game to honour him, he's a father to the youths, always concerned about youth development, giving them life and hope," he concluded and wished the celebrant many happy returns.
www.globaltimesng.com