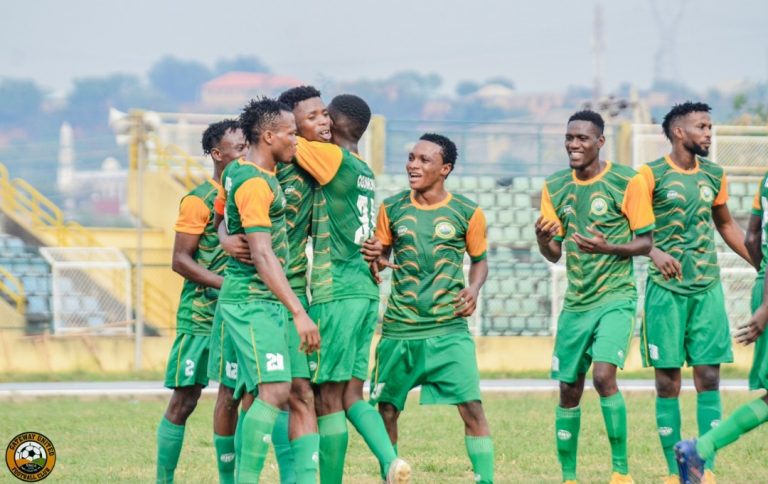 Reacting to the loss, Gateway United Acting General Manager, Niyi Soleye frowned at the result, while charging the team to show more impetus.
"We can't afford to slip especially in a game of this nature. Therefore, I demand a massive improvement. Our defense can't afford to be leaking in such a manner. We must take our chances and complement that with a watertight defense. As for the technical crew, work on all the lapses identified in today's game"
Gateway United who have a bye next weekend (matchday 15) will next face Holy Arrows at MKO Abiola Stadium, Abeokuta on the 15th May 2021.
www.globaltimesng.com