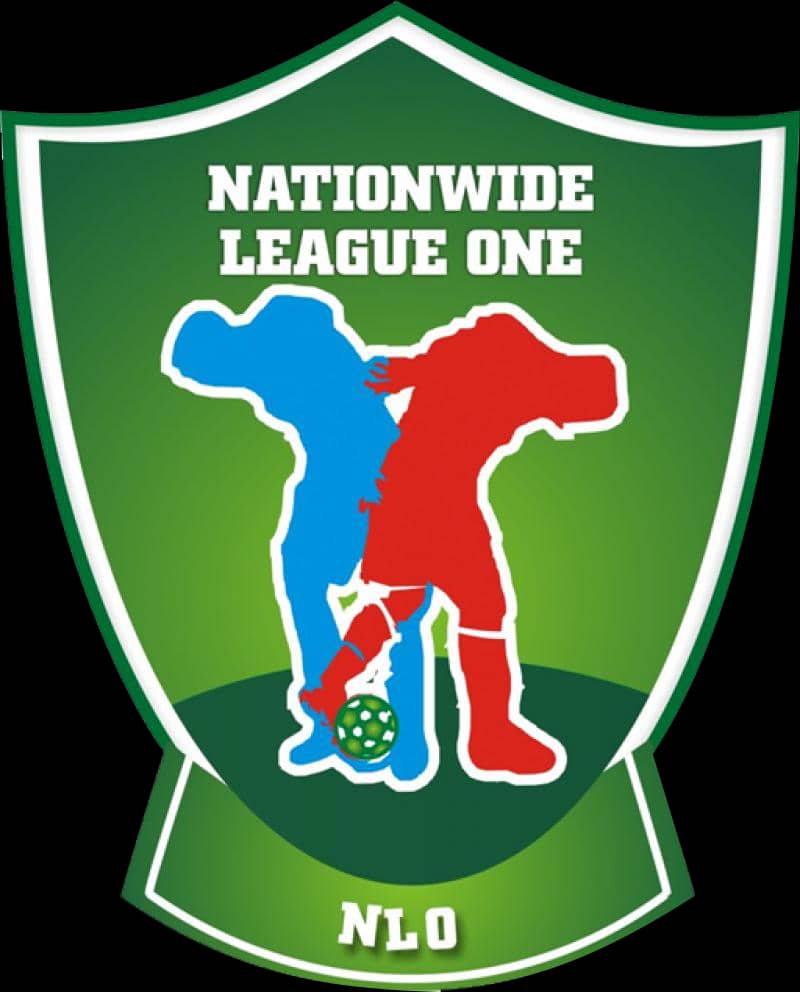 According to reports, a total number of 132 teams participated in the just concluded Nationwide League One (NLO) Division One campaign in 16 centers across the country.
The study showed that each team registered not less than 25 players for the league with an average of seven officials.
With the aforementioned statistics, It is naturally justifiable to observe the impact of the activities which accompanied the league and other variables which include but not limited to job opportunities, boost in the economy, and human capacity development.
A practical example was the league campaign at Ikenne in Ogun State. The community played host to 19 teams who occupied the Remo Stars Stadium A and B.
Expectedly, each team had to fulfill the demands of transportation, accommodation, feeding, miscellaneous and other logistics in the course of prosecuting the league and one can only imagine the impact all these had born on the dwellings of the community.
And while crime and criminalities are on the high side in the country with youth as the major actor, the NLO campaign was able to reduce the impact of the phenomenon whilst taking the youth away from the street.
While we count the blessings and pick up the pieces of the NLO fortunes, we need to acknowledge the stewardship of its leadership.
The leadership of Alhaji Mohammed Alkali as the Chairman of NLO has in no small measure contributed to the development the league is currently witnessing. It can only get better with him at the helms of affairs.
Olushola Ogunnowo is another man in the picture of an improved NLO. As the Chief Operating Officer (COO) of the league, Ogunnowo was less ubiquitous in the efforts to deliver a campaign of repute and it did manifest.
Going forward, we can only hope that the league continues to be a beacon of hope for all the prospective and talented footballers in the country and most importantly, with a guaranteed investment.
www.globaltimesng.com