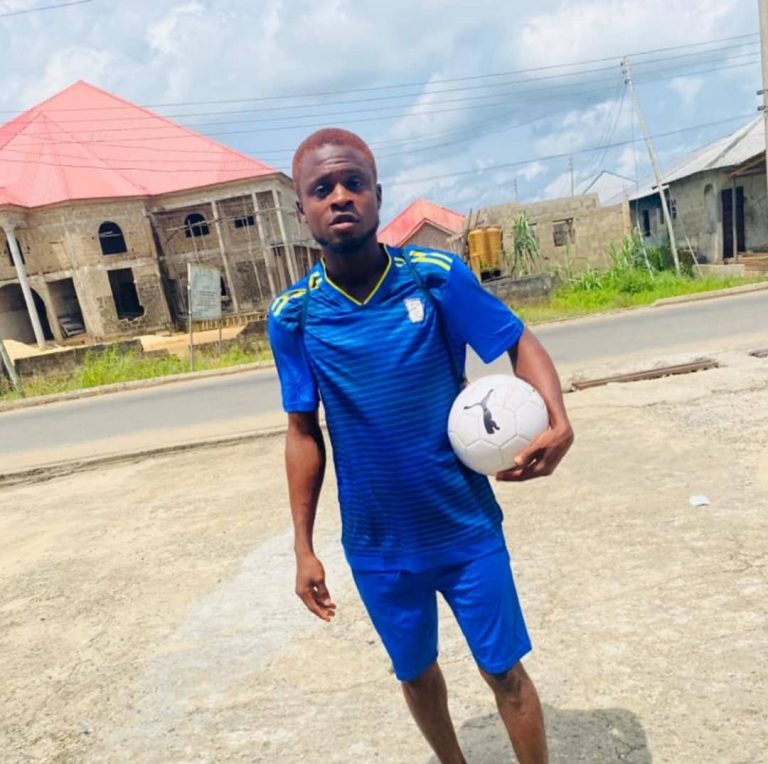 The last group game in the ongoing Nation-wide league one division two at the Yenagao, Bayelsa centre will be played today, Peter Young of sporting FC has the vow to help his club to pick the sole ticket from the group the playoff.
Peter Young has scored 3 goals in 3 matches.
for Sporting FC Warri, he scored the opening goal in the match against Godspenal FC and scored a brace in the match against Prince 7 FC.
The young winger was substituted in the match against Sunsel FC due to injury during the game but he is back and ready rearing to do what he knows how to do best against Willbros FC, a win for sporting FC will see them go top of their group, a group that's having sunsel FC the club that discovered Jordan Attah Kadiri of lommel SK.
www.globaltimesng.com