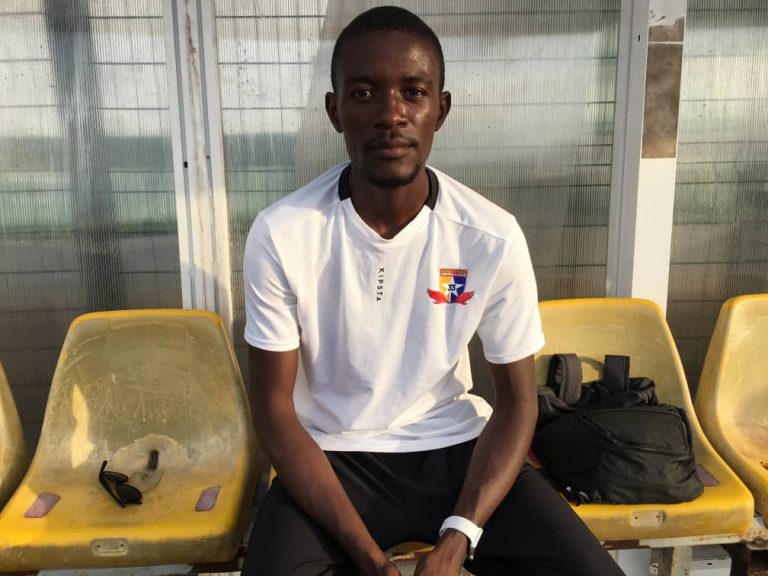 "Today was a battle and I'm happy we came through. It was a tough experience for the lads coming to this level for the first time against very experienced opposition. We expected it to be tough but not this tough but we're happy with the progress the boys are making, their learning progress, how they take their chances, concede goals and learn from their mistakes, it's been a beautiful experience for us," coach of Remo Comets Ajibolade Olumide told Sports247.
Remo Comets defeated Synergy FC 3-2 to get a much d ensured win and three points and the manager spoke on the captain of the side, Oreoluwa who is a Junior Secondary School Three (JSS3) student.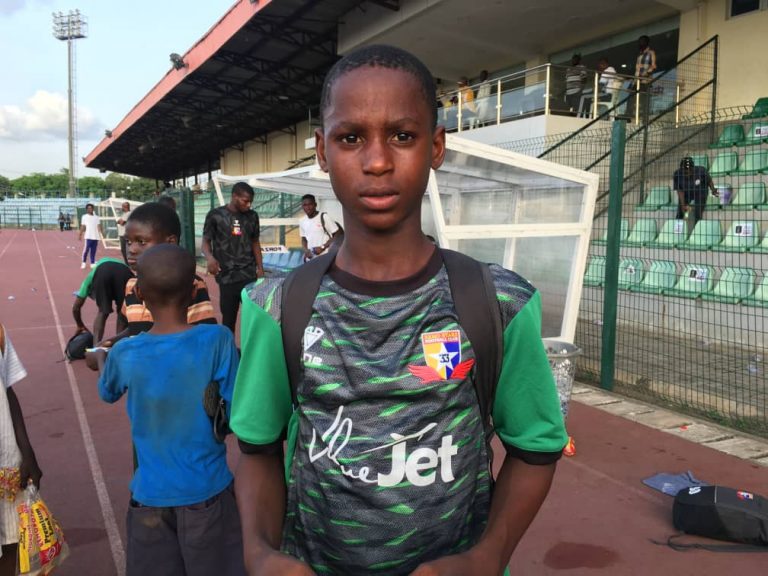 "Oreoluwa is in the Under 13 and from his play, you can see he's very confident and at the end of the day, football is not about age, it's about ability. When you're good enough you're old enough," he said. "This whole NLO 2 experience is for our U13, U15, and a little of the U17 to give them a bit of experience and a chance to showcase their talent and grow. So choosing Ore as the captain was not done for the media's sake but to show the belief and his ability and we saw how he comported himself for 75mins. Fantastic!" the coach said.
It was also noted in the game that the scorer of the team's winning goal was a goalkeeper of the side who decided to become a striker.
"It's not about me personally, it's the club and what we believe in. We're a platform for them to grow so we don't decide what they become rather we help to facilitate the environment for them to become what they want to become," Olumide said.
"He approached us and said he wanted to be a striker and why not. That's our job to help them become what they want and achieve their dream. It's his dream and today he showed why he wanted this and we're happy for him," he added.
www.globaltimesng.com