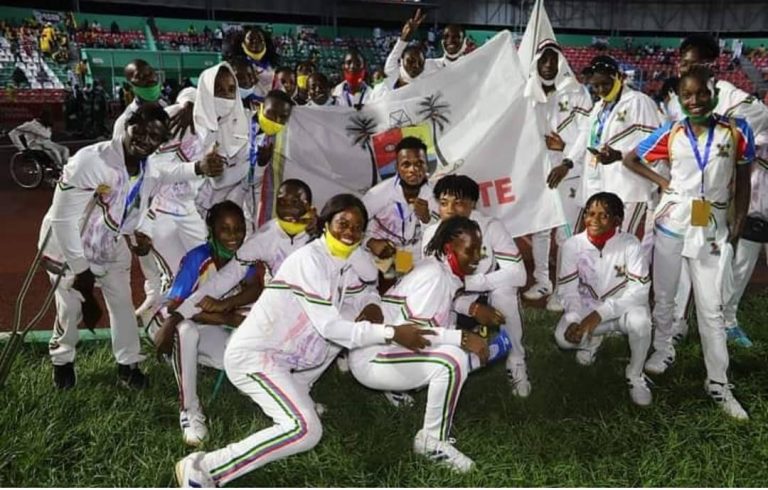 Following the LOC elimination stage rule for players, the first game of Team Lagos which was against Delta State saw the implementation of the regulation as the Lagos State team had to field 8 players against Delta's 11 players forcing a 2-2 draw with players not in the elimination routine ineligible for participation at the ongoing National Sports Festival, sports247 reports.
Deborah Kehinde, Destiny Ayobami scored each goal reacting quickly to Delta's early goals but they surrendered their lead after Delta managed an equalizer in the thrilling contest.
The LOC insisted that only players who participated in the elimination stage are eligible to play in the festival games despite viable explanation to player transfers to professional clubs both home and abroad.
Lagos State team will hold their heads up high after forcing a point in the one-sided contest having fielded 8 players against 11 as both scorers couldn't hide their excitement.
Players who participated in the elimination stage have now been recalled back to the team invariably bringing a balance to the team in their next match much to the relief of the management and fans alike to stand a chance of winning gold at the festival.
www.globaltimesng.com