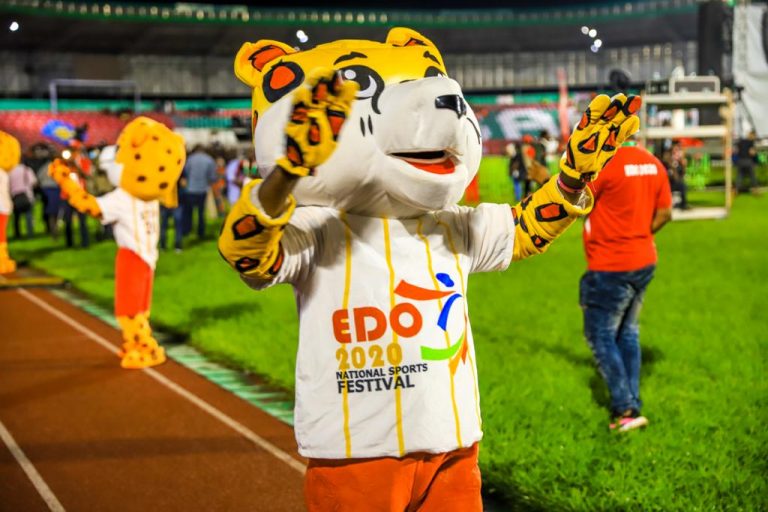 By Keresifon Essien
Enkwu Ewa Ekute won the gold medal in the female 64kg category on the first day of the 20th National Sports Festival held in Benin City and declared that she is very happy and proud to have accomplished such a feat.
Speaking in an exclusive interview, Enkwu EKUTE expressed joy for achieving such a feat as she thanked God for giving her the ability to achieve that height at a National Sports Festival.
"I give God the glory for giving me the ability and grace to beat two opponents before going ahead to win the festival gold. I'm very happy and proud," said Enkwu EKUTE.
On how she feels as African senior champion in Judo, fighting and beating local judokas at the National Sports Festival, she responded "In Judo we don't underrate athletes because we have good judokas in this country, so I never underrated any of my opponents at all, " Enkwu continued.
"I was using this as part of my preparation for Olympic Games which I'm going to represent Nigeria soon, " she insisted.
"Now that I'm done with the festival, my concern now is to work hard ahead of Olympics, which I'm targeting high for the country, " Enkwu EKUTE concluded.
www.globaltimesng.com