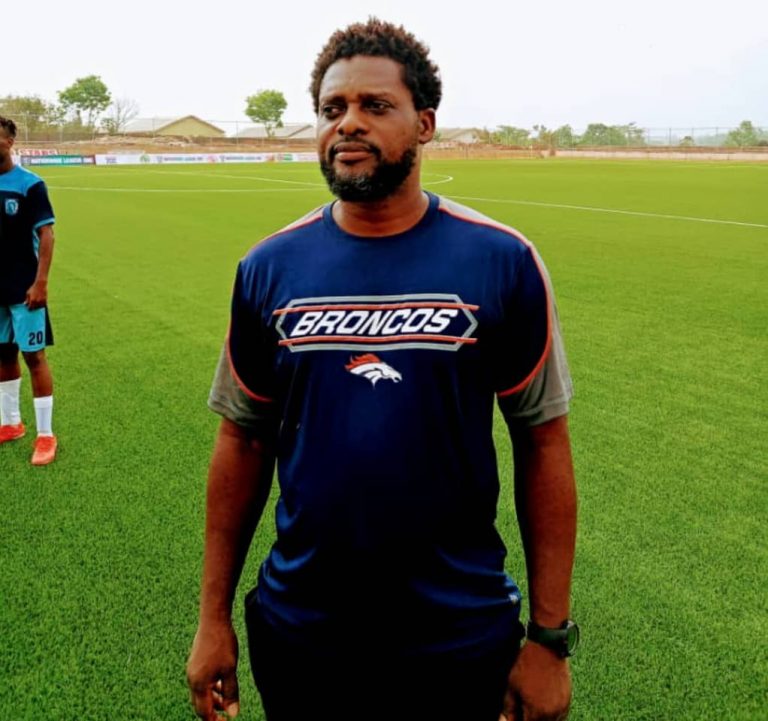 It's been a few weeks after the conclusion of the Nationwide League One and for some clubs, it's all about moving on and getting better to fight again and for selected others, it's preparations for the Nigerian National League as they gained promotion and Destiny Boys is one of those selected few who would play in the NNL next season.
Speaking with Sports247, coach of the Ikorodu based team, Olumuyiwa Agarry told said that the team went to the NLO with the sole intention of gaining promotion and they achieved it.
"We went there with full determination and confidence that the main purpose we're there is to win games and gain promotion and we achieved that," the coach said.
"What next after gaining promotion is to play in the NNL to showcase our talent as Destiny FC, to promote Ikorodu football and develop the younger players in Ikorodu environs," the coach added as regards what's next for the club.
A lot of fans have called for infrastructural development in Ikorodu, standard stadia or pitches, and other development to boost the game, and coach Olumuyiwa is positive that soon such development with getting to the area.
"Hopefully very soon, we're assured we'll have standard stadia or pitches in Ikorodu. It's not possible to have a stadia in Ikorodu before the start of the new NNL season but in subsequent years we hope and pray we have our own home in Ikorodu," coach Olumuyiwa said even as he urged fans to come to watch the team play when the league starts.
www.globaltimesng.com