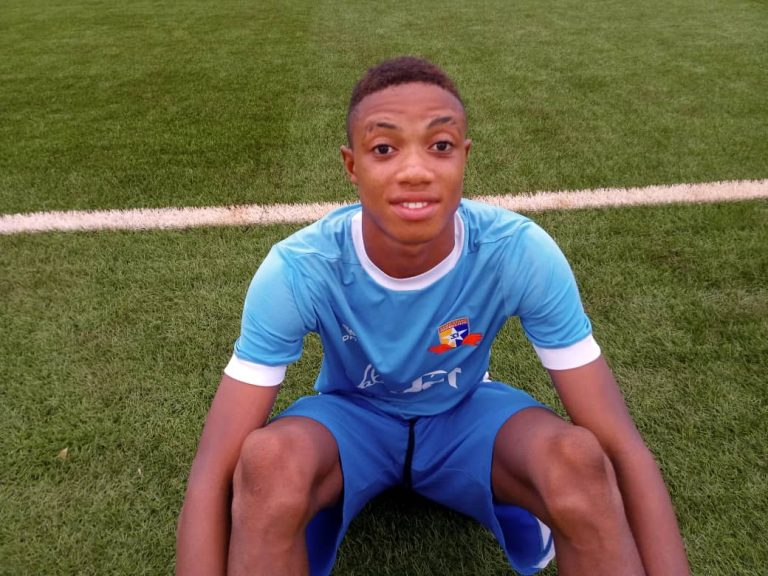 Remo Stars ran out slim 1-0 winners over J. Atete at home in the Nigeria National League days ago and also same 1-0 away from home over Apex Krane courtesy a strike from Agbeku Morgan in both games who was very delighted with the goal to help his side pick maximum points at home.
Speaking after the game to Sports247, Morgan explained that the team's inability to finish off their chances made the goal margin so slim.
"We created more chances to score but we couldn't convert the chances. I feel it was bad luck or we just didn't execute the job well," he said.
The player was asked if it was a matter of the coach needing to take the blame or the players not playing to instructions and he took his coach's side, leaning towards the players having the fault in the game.
"The coach has been trying his best, giving us the needed training program so I'll go with the players not playing to instructions of the coach," Morgan said.
The player also hoped to score many more goals to help the team gain promotion to the Nigerian Professional Football League which is the top tier league in the country.
www.globaltimesng.com