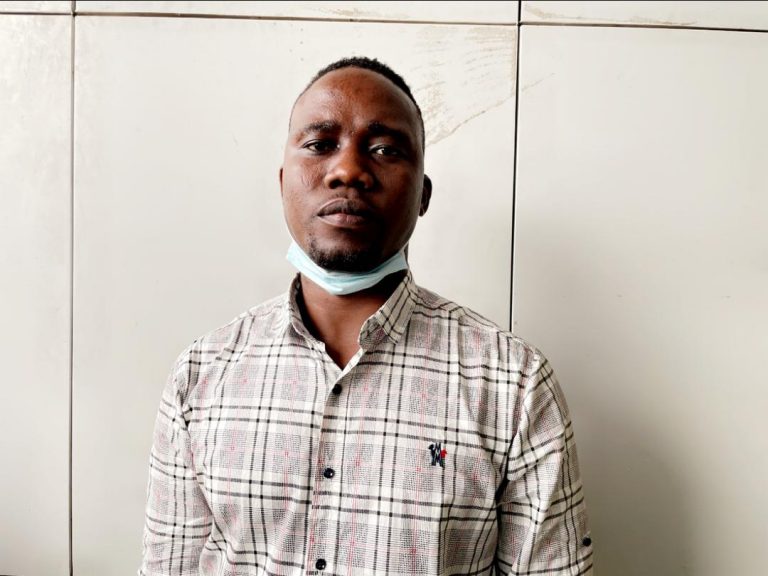 "The NLO this year was very organised. We can see the difference between two years ago and this 2021 season as everything went perfectly fine," were the words of Ahmed Yinka Jamiu, the president of Tradesafe Sports FC as he shared his NLO experience with Sports247.
Lagos-based side, Tradesafe Sports FC were one of the many teams to have competed in the NLO this year 2021 but failed to pick up the available ticket from their center in Ikenne, Ogun State after they finished in mid-position on their group table.
"They should be committed, well behaved, and know that they need more than just playing well, but their attitude, commitment, determination all makes everything a hundred percent," the president said as he advised the players going forward.
"NLO and Nigerian football have a very promising future because it's still developing, very fast at that. We just need more investors, more private organisations to come in to develop the league. We can already see more people developing interest as supporters and fans of clubs in the local league, so it's just investors, government, and private bodies to invest in the league to make it better that's left but for this season, the job done by the NLO organisers is very commendable as they did everything perfectly," Ahmed Yinka said.
www.globaltimesng.com