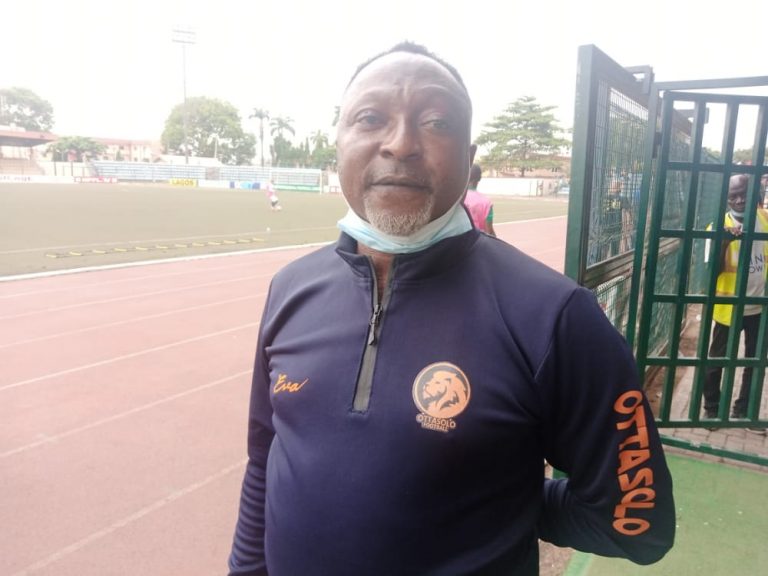 Ottasolo FC picked up the NNL ticket after a 2-0 win in the Ilorin center playoff of the Nationwide League One. The team had an outstanding performance, not losing a single game, winning six, and drawing one of their group games before going on to win the playoff.
Team Manager of the side, Akeem Lawal told Sports247 about how he felt leading yet another side from the Nationwide League One to the Nigeria National League.
"I'm happy and grateful to be able to win and pick a promotion ticket. This is not my first time doing this, I've managed different teams to this great height and this should be the third team I'll be handling and gaining promotion to the NNL with them," Akeem said.
The manager explained the difficulty level of the NLO, stating that it was very tough while also dropping a word of advice for the players. "It's a very tough job, not an easy task. We had seven teams in our group. We had to play them all so fast, winning six and drawing one before then winning the playoff. My advice to the players is to be disciplined, to be focused on what they're doing because football is money now, it's business," he said.
www.globaltimesng.com