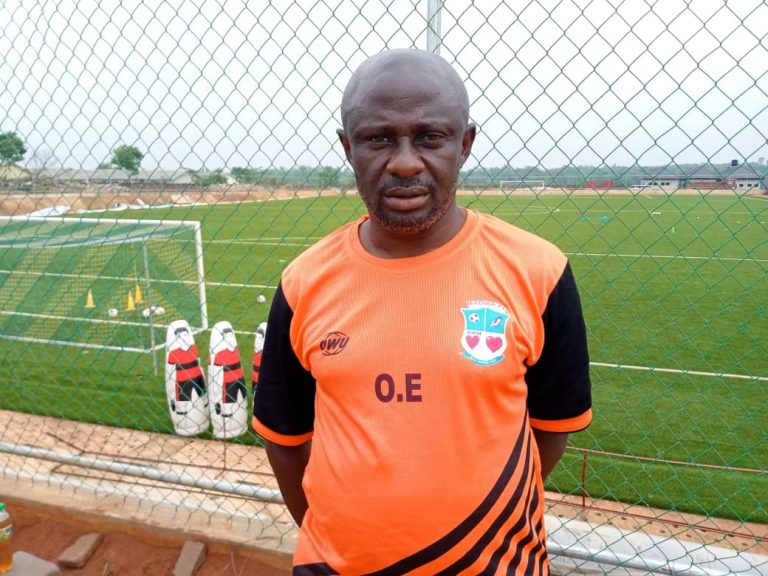 After weeks of playing and playing, it was the final day, the decider, and needing just a win to finish top of the group, Madiba FC and Yobo FC both failed as they shared the spoils, leaving third-placed Collin with a glorious chance to win and nick the ticket, which they did.
With high expectations going into the game, coach of Madiba FC Emmanuel Okpula explained his disappointment to Sports247.
"We came with a high expectation to win, expecting to come out victorious but things didn't work out the way we planned in the end," he said.
With disappointed faces all around, the coach explained that he has had to do a lot of psyching on the players to cheer them up. "I just had to console them that sometimes you win and sometimes you don't get what you expect. I also encouraged them that there will be another day and another chance to achieve what they desire," he added.
The coach went on to predict the outcome of the NNL playoffs between unbeaten Destiny Boys FC and Collin Edwins, leaning towards the Ikorodu boys, Destiny, and rightly so, as Destiny Boys defeated Collin Edwin FC 1-0 to pick the sole ticket to the NNL from the Ikenne center, Ogun State.
www.globaltimesng.com