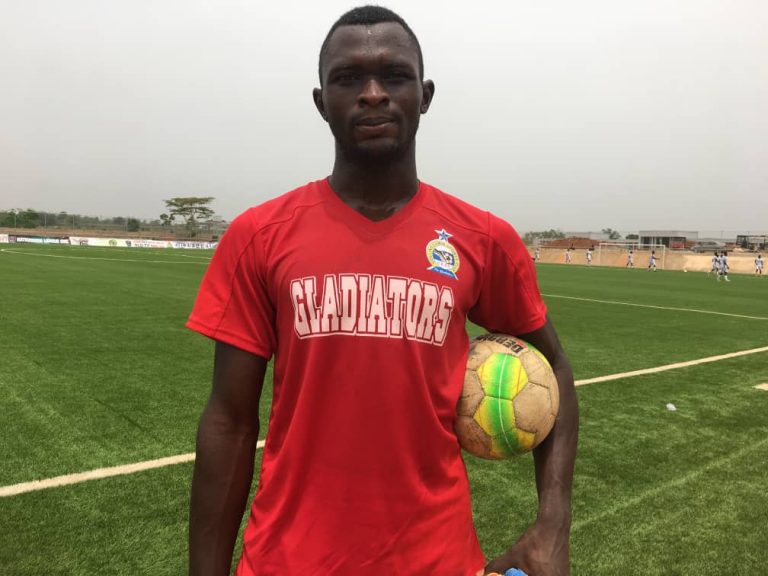 The season is almost over, two to three games to go and it's a chance for other players who haven't really played to get a chance even as the fixtures are in more of a rush now.
That was the case for the second-choice goalkeeper for Collin Edwin FC, Emmanuel Godwin, as he got another chance to prove a point.
In a game that ended as a big win, 6-1 for Collin Edwin FC, the goalkeeper expressed gratitude and happiness to get his second game in the Nationwide League One this season and to not concede more than one.
"I'm really happy and thankful that we won," he said. "So far, the two games I've featured in have been perfect and good and I believe going forward, we will do better in the remaining games," he said.
www.globaltimesng.com