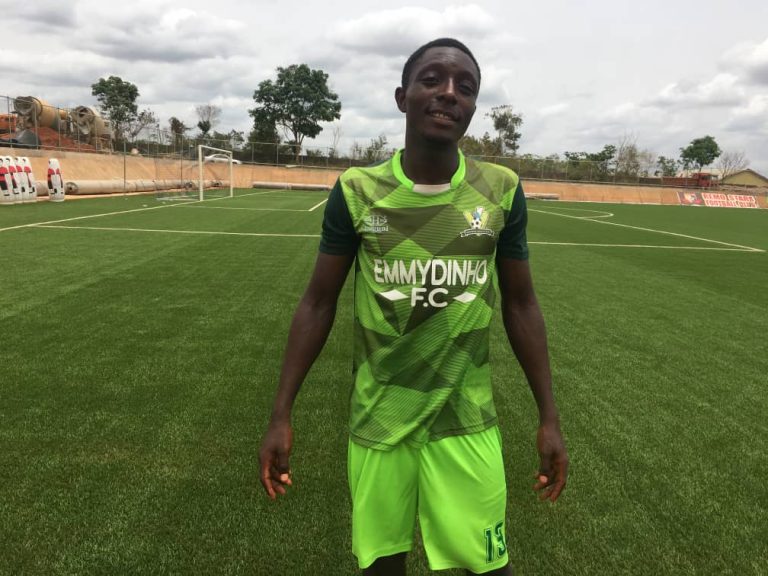 The Nationwide League One is gradually coming to an end and a lot of players and coaches are picking up one or two lessons to take home especially those that failed to pick the promotion tickets to the Nigeria National League, at least they will take something home.
Onyebuchi who starred for Emmydinho in the 2-2 draw against Iganmu FC, enduring that they are still yet to lose to the Iganmu Side in three meetings this year, lauded the quality of the pitch and advised that the organizers and management put more effort to create facilities like where he played on, the Remo Centre in Ogun State.
"It was a good game. We scored first and then became relaxed and they had the chance to equalize. In the second half, we didn't come into the game early and that affected our game. It was a good game but we need to push more to get to the next level," Onyebuchi told Sports247.
"If the Nigeria Football Federation and State FA as a whole can keep on creating facilities with good playing surface like this at the grassroots, in a few years to come I believe our league will grow to the next level as well and we'll be with the top leagues in Europe with top players and world-class talents," he added.
www.globaltimesng.com