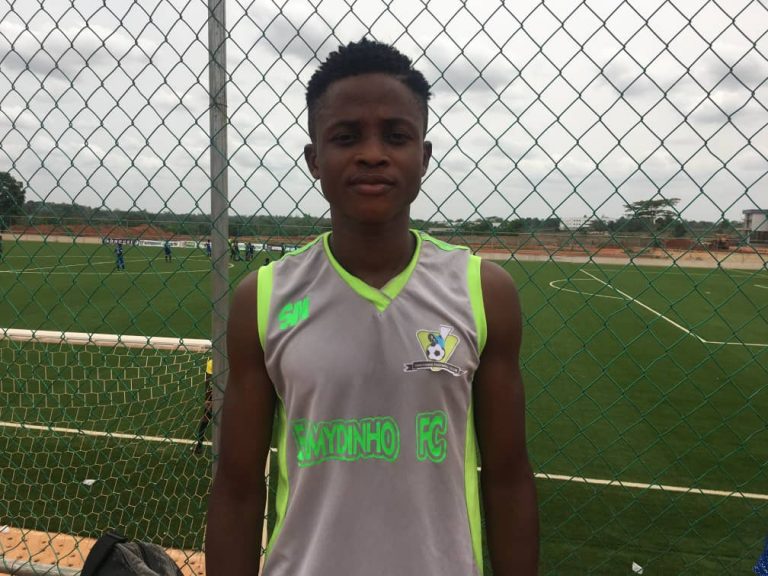 As it is with every young Nigerian playing football at the grassroots, the journey to Europe's top leagues is never easy even when you take a look at the path some of the successful ones had to take to get there. Nonetheless, they all still drive themselves to achieve the feat.
Muritala Meshack, who plays for left-back for Emmydinho FC is one of those who train so hard and hopes to achieve his dreams and he discusses with Sports247.
"The NLO has been a great experience for me. It's my first time playing in it and the game here is very different. The intensity is so high and I got the opportunity to play against many experienced players," Meshack said.
"My role model is Marcelo, although I do not entirely play like him I love and admire his game. I'll love to play for Chelsea in the future and other teams in Europe and because of this I train so hard every day, listening to my coach and learning from them so I can achieve my dream," the player added.
www.globaltimesng.com