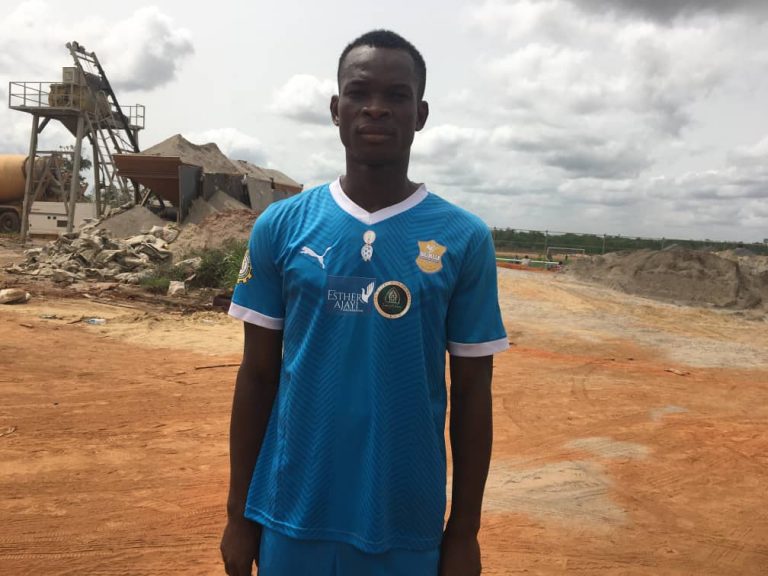 Buruj FC is a popularly known academy in Ikorodu that grooms young players and tries to export them abroad whilst also giving the lads some education and playing in the NLO for them this season has definitely been a huge experience.
Speaking to Sports247 after the loss to Bulmaro FC, one of the goalscorers for Buruj, Ajakaye Samuel told reporters that their major aim was to gain experience to add to their education. "Actually we're just adding more experience to the knowledge they're giving us in our academics," he said.
"The game of football is 90minutes and it's not an easy job but I'm grateful for the performance today. I believe we're ready for the next match because we're stepping up," the player added as the team prepares to play its last match in the league this season.
www.globaltimesng.com