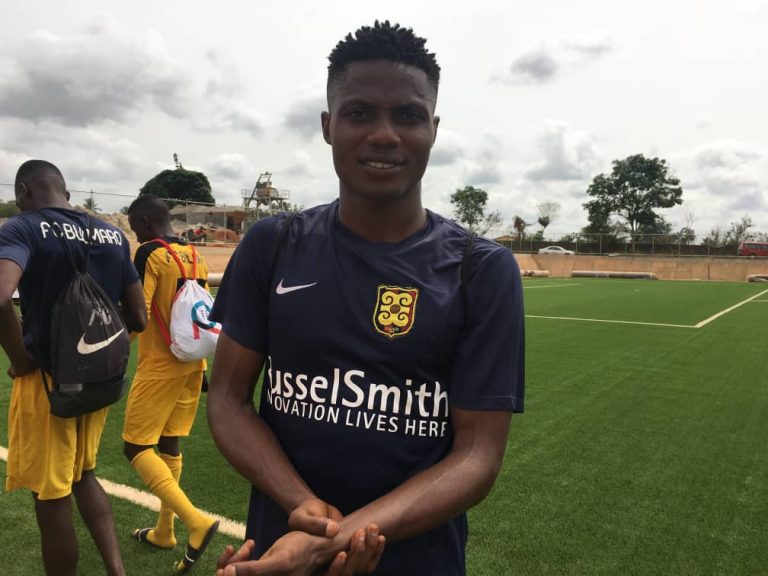 "They're a good side playing in the league and we're also a good side, they lost their chances and we took ours but they made the match more difficult for us and we handled the situation," captain of FC Bulmaro Sebastian Godwin told Sports247 on his assessment of the teams 3-2 win over Buruj FC.
The game with five goals was really an enjoyable one with both teams exposing each other's defense and showing off their finishing skills. It was, however, the team closer to the league leaders that picked the three points and showed why they're in contention for the title.
"The league is good for us, we've done a lot of things but we need to go back and work. We conceded a lot of goals at the start of the league that really wasn't good for us, so we'll go back and try to stop things like that," Godwin said as he picks out lessons learned from the league so far as it nears its end.
www.globaltimesng.com