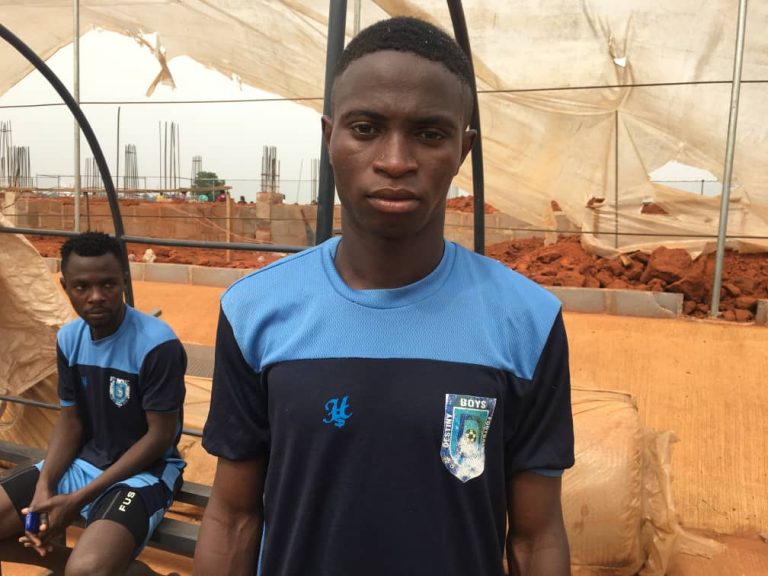 "We did not even prepare for such, for things to go this way because we trained for just a week and came here and God took control," were the words of Destiny Boys creative game-changer, Abdulrahim Quasim to Sports247 as his side sits pretty at the top of the group table.
Destiny might be working for them even though they seem to be shocking themselves being on top of the league table and cruising towards picking the NNL ticket. Destiny Boys further showed their dominance in their group by defeating Zenith Emperor FC 2-1 to remain top of the group and another step closer to the promotion ticket.
In a very important game after their first dropped points against Iganmu FC, Quasim played a very vital part, rating himself 90% and also appreciating the performance of his teammates.
"This was a difficult match for us, God came through as it was very hard. I'll rate my self 90% today," the player said.
Destiny Boys have three games to go and are looking likely to be one of the teams to play in the Nigeria National League next season.
www.globaltimesng.com