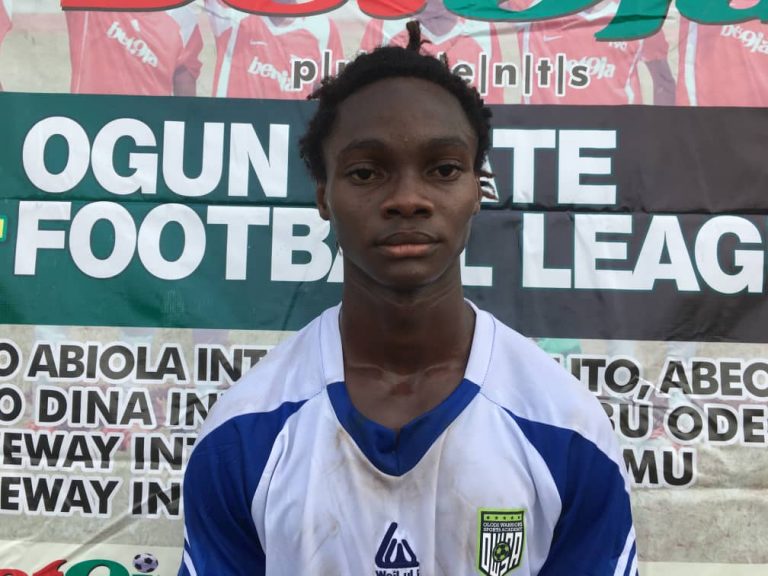 After a good victory over Anglican Egba FC, Olatunde Ayomide who was instrumental in centre defence for the warriors was happy with the win and told Sports247 that he wants to win the league and become a better player.
"It wasn't an easy game but we're grateful for the win. We gave our best which is what we're supposed to do normally. It really wasn't an easy game but we're happy for the win and thank God for assisting us," Ayomide said.
"I feel encouraged to have more confidence now from this game. I feel I can always be the best and give out the best of myself anywhere I find myself. My target is for my team to win this league and personally I want to be the best defender or atleast one of the best defenders in the league and also go higher in my career and get to greater places in Europe," the youngster added.
The player said he was looking up to Real Madrid's Sergio Ramos and Liverpool's Virgil Van Dijk as his role model, this he said was due to "their calculations, their confidence in defense and aggressiveness of Sergio Ramos which gives them confidence in controlling the defense."
www.globaltimesng.com