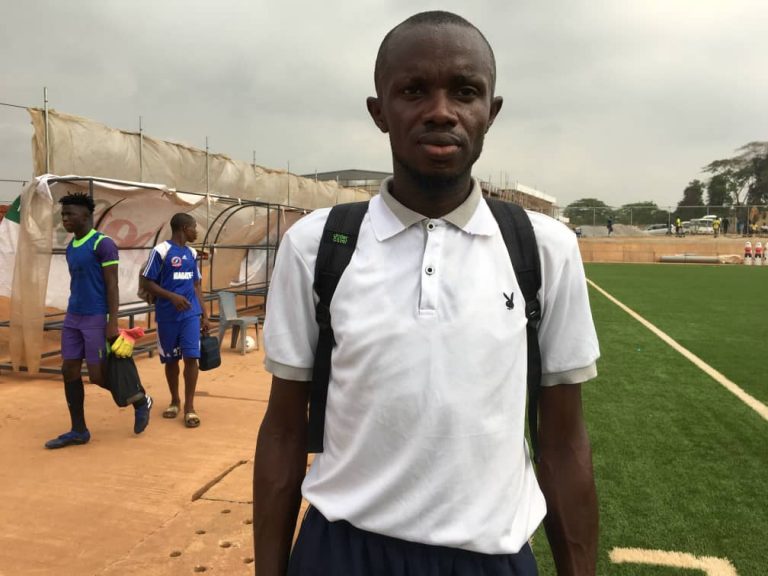 The Nationwide League One finally started today in Ikenne, Bet9ja Stadium, Remo and Emmydinho FC lost their first game to Destiny Boys 2-1 and coach Ayeni explains the reason for the loss to Sports247.
"It's part of the game to win some and lose some. Though we had some loss of concentration in the first half and as for the second goal, I really don't know what the goalkeeper was thinking. That kind of ball shouldn't be scoring him," he said.
"After the goal, we tried to come back, showed some character and fight but our attackers were not really showing hunger to score as we had so many chances to score but didn't take them. It's something we'll take back home to work on and hopefully, we'll come back strong in the next match," he added.
One game down and eight more to go as the team fights for the sole ticket available to their group for promotion to the NNL and coach Ademola has explained the need to get the team back on winning ways and what it takes.
"It's all about their confidence. We need to encourage them and see how we can build their confidence because they can still do it. One match doesn't mean it's the end of it all, we will come back strong and work on the training ground to see how we can correct so many mistakes, especially the finishing and goal-scoring because I feel that's where we lack. Watching the game, we played very well, the other team really played nothing but the goals were not just coming," were the words of Ademola Ayeni, coach of Emmydinho FC.
www.globaltimesng.com