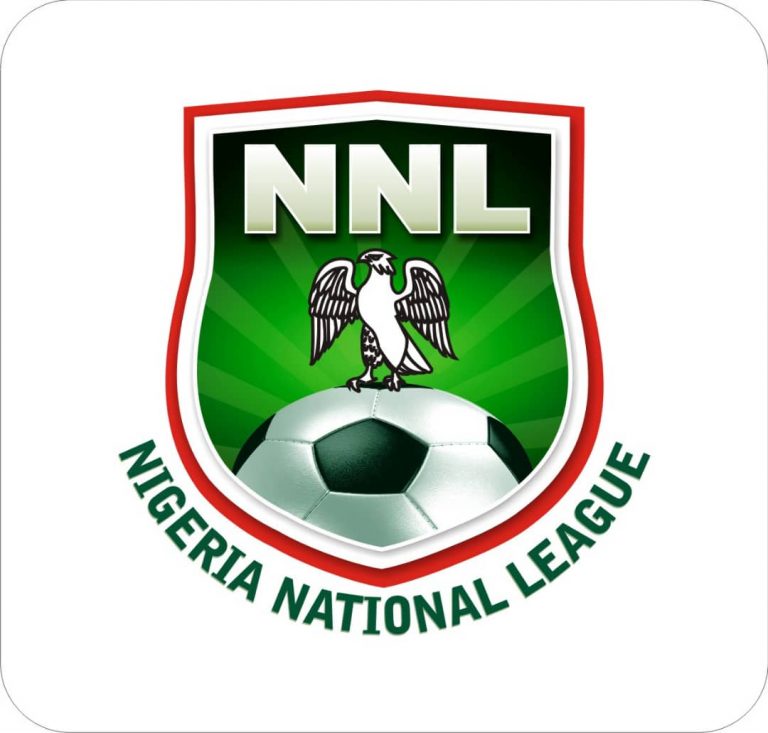 Four away wins and four draws were recorded in matchday three of the 2020-2021 Nigeria National League, NNL season decided Friday26 and Saturday 27 February 2021.
Gombe United (The Savannah Scorpions) got the biggest away victory so far this season, stunning home side Aklosendi Int'l Football 4-1 at the Lafia City City Stadium, Kogi United edged Kebbi United 2-1 at the Haliru Abdul Stadium, Birnin Kebbi, Osun united defeated Stores of Lagos with the same margin at the Soccer Temple-the Agege Township Stadium.
And Remo Stars pipped Holy Arrows of Delta one –zero at the Ole Township Stadium.
This brings to six the number of away wins so far in the NNL.
FC Taraba, ABS of Ilorin, Rovers of Calabar, and Vandrezzer all picked a point each after drawing their games away.
The results.
NORTHERN CONFERENCE A1:
Oyah Sports Int'l Abuja 1- 1 FC Taraba
Rarara of Katsina 1- 0 Mighty Jets, Jos
Sokoto United 1- 0 Green Berets of Kaduna
Aklosendi Int'l of Lafia 1- 4 Gombe United.
A2:
Malumfashi of Katsina 0- 0 ABS of Ilorin
Road Safety,Abuja 2- 1 G&k Shekarau of Kano
Kebbi United 1- 2 Kogi United
SOUTHERN CONFERENCE B1:
Stores of Lagos 1- 2 Osun United
Delta Force 0- 0 Rovers of Calabar
Nnewi United of Anambra 1- 1 Vandrezzer of Lagos
B2:
Holy Arrows of Delta 0- 1 Remo Stars
Gateway United of Abeokuta 2- 0 Apex Krane of Delta
Bendel Insurance 2- 0 J'Atete of Ughelli
www.globaltimesng.com