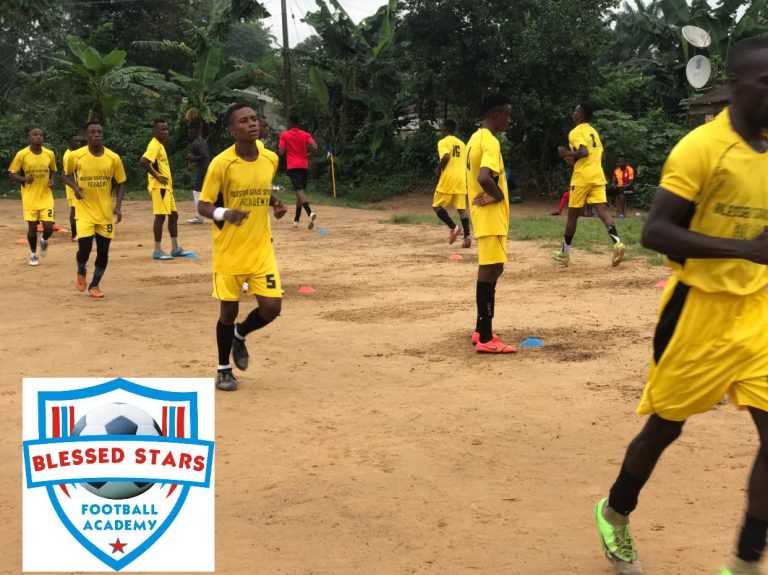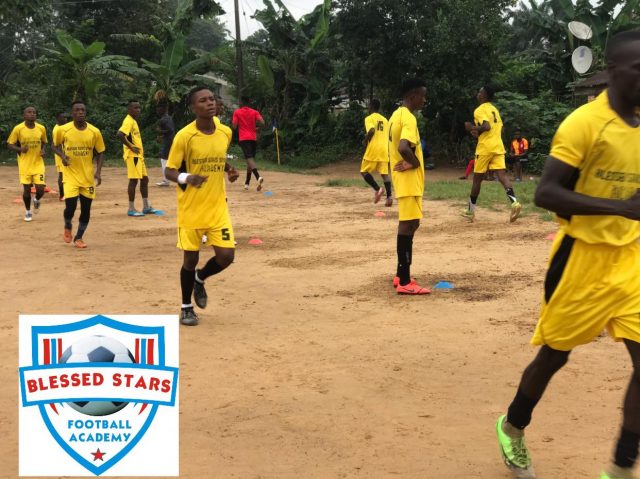 Blessed Stars win NLO side Clement Praise FC in away friendlies.
Blessed Stars Football Academy on Sunday won Clement Praise FC of Oron, an NLO side at its home ground during a friendly. This is the second win for Blessed Stars this year in a friendly game with a Nationwide League One side which is the third league division in Nigeria.
Blessed Stars Football Academy have played several friendly matches this year and stood undefeated with NNL and NLO clubs.
Itoro Joseph opened the scoring with his 5th goal this year since he got back from FC Urartu at the Oron Stadium. Itoro scored the first goal 27" mins into the game.
"Keep going, boys," shouted Blessed Stars Assistant coach Daniel Japhet who was on the sideline, the red furies (Blessed Stars) ended the match in ruthless fashion.
Anietie Bassey also added his name to the scoresheet during the second half with a good strike leaving the Clement FC goalkeeper confused before the final whistle sounded.
Blessed Stars dominated the away game with quick two touches passes and possessive game.
Speaking to the Blessed Stars club Manager Moses Ukpong, he said "We may acquire a late entry spot to the NLO division."
www.globaltimesng.com