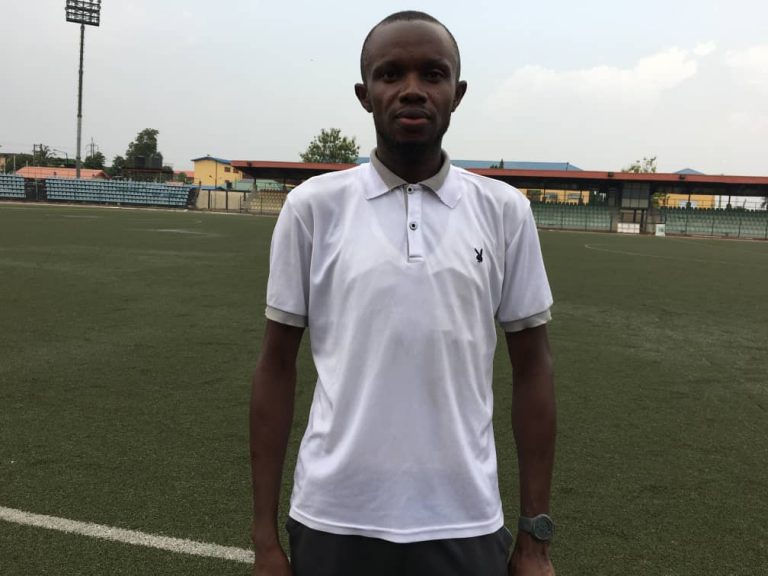 "We've been working hard every day in training, the boys listened and that's why we got it right here today. They put everything on the table today and I'm so pleased with the scoreline today," was the first thought of a happy coach of Emmydinho FC when he spoke to Sports247 after his side recorded their biggest win of the TCC League, defeating Iganmu FC 4-1.
Emmydinho FC went into the game in search of points to aid their campaign target and they put in a fine display winning both halves to end the matchday nine as the highest winners and that looked like a glimmer of hope of finishing in the top part of the table.
"For now I can say, we just want to focus on every game that's coming and on our next game. Hopefully, if we get the chance to be there (top of the table) we'll take it, but right now we're just focusing on playing every game one at a time," were the words of coach Ayeni after his side's big win.
Out of The Creative Championship Cup but would be playing in the Nationwide League One, the coach of the side has explained his side is getting in shape in preparation for that league also.
"We're preparing, that's an entirely different ball game. I hope when we start, we'll put everything into it but right now let's just focus on the TCC League, when the NLO comes, we'll cross that bridge," he said.
Asked about the depth of his squad and the possibility of adding more players to the squad due to the numbers of competitions the team will be playing, coach Ayeni said "We're working on that, we're trying to get more players and we're recruiting more players in (to the squad)," he added.
www.globaltimesng.com