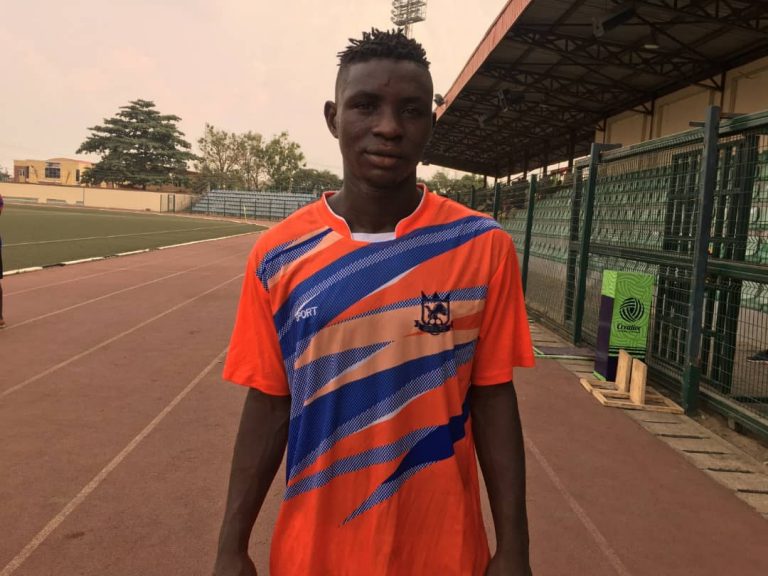 Condemned to a first leg 4-0 thrashing in the hands of Valiant FC, the fightback to go through was evident for Iganmu FC but it just wasn't enough as they crashed out of the cup competition despite defeating Valiant FC 3-1.
Captain of the Iganmu Side, Mohammed Nurudeen Kola, spoke to Sports247 on his side's ouster from the cup at the quarter-final stage. "It's not something to be about but we know we were able to correct our lapses and mistakes," he said.
Turning attention back to the TCC League where they sit-in 6th position with 7pts from 8games, the caption was aiming for a top-two finish for his side.
"We want to move ahead to the top, maybe the first, second, or third position which will give us more courage to perform better in future competitions," he said.
Nurudeen made it clear that his target is to become a too coach who can guide and sponsor players to achieve their own dreams of becoming top players in the world whilst also acknowledging that his side definitely has quality players in them.
www.globaltimesng.com