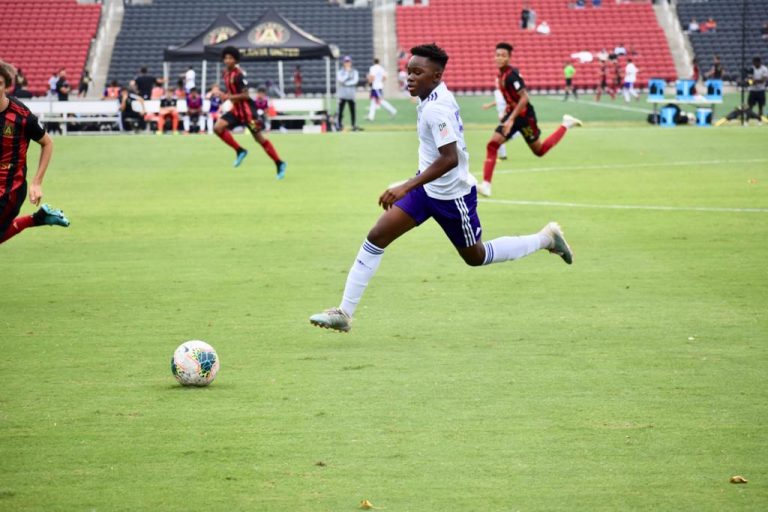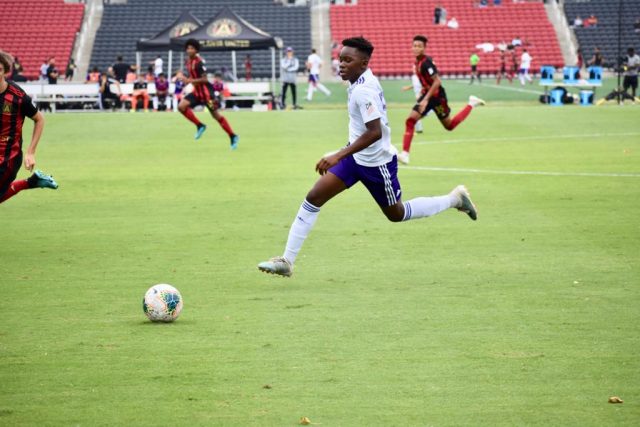 How does a young 17/18-year old player in Nigeria's domestic football league go from a local club in Nigeria to a top professional club in Europe?
That is a long, hard road to walk for most.
No day passes without tons of requests and enquiries by parents and football youngsters all over the country about how to secure passage, or contracts to professional football clubs abroad in search of the fortunes that seemingly lie in wait all over Europe.
Is it quite as easy as that? What is the reality?
The fact is that for every single player that succeeds in securing a good contract, hundreds fall by the wayside.
The belief by most is that European football is 'Paradise' awaiting all footballers that can find their way there. Parents and even players are ready do anything, sacrifice everything, to find a way into that 'heaven'.
Are the fields of European clubs lined with Silver and Gold? What have been the experiences of those that have succeeded? Or that have failed? What did they do right or wrong, that young ambitious players should take note of, or guard against, before embarking on the journey to fame or to failure?
On the Sports Parliament tomorrow we go into that world of fantasy or reality.
We go to Denmark, to the home of one of Nigeria's great international and successful exports and ambassadors. He left Nigeria at 19 and continues to soar high in Europe, but not without challenges and minefields, the proper mill of professional football – the good, the bad and the ugly.
From his base in Denmark, Ogenyi Onazi, African Cup of Nations winner, Two-time World Cup participant, reveals stories of his personal journey, of the sweetness, the trials and the tribulations.
He will be joining Parlaimentarians as they sit in full session on this Thursday night.
Parliament may also have another surprise guest to add spice to a very educative, informative and entertaining evening for all young and ambitious football players and their parents.
Spread the word and join us tomorrow night on Africa's largest Television Network, NTA, from 10:30 pm, Nigerian time.
Online viewers around the world can also watch on NTA 2 online on www.nta2.tv, or on facebook NTA 2 LAGOS NETWORK CENTRE
All those in favour say 'Aye'.
All those against say 'Nay'.
The 'Ayes' have it!
Segun Odegbami
Speaker