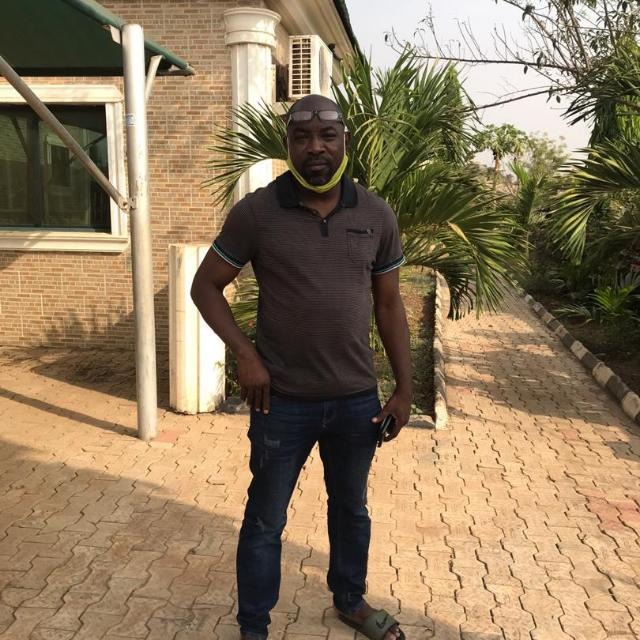 1st January 2021 Kwara State Mega Boxing Bout coming up in Ilorin has promised to deliver more Anthony Joshua to the country, Nigeria and the world at large.
Kwara State Boxing Association Chairman, Barrister Ahmed Musa Rufai said this in an interview with Sports247 ahead of the January 1st Boxing Bout showdown, which is gearing up to be an exciting event.
The Association has adopted the policy thrust of the Government in repositioning sports in the State, which according to Barrister Ahmed Musa Rufai stated, "We have a sport-loving Governor in person Abdulrahman Abdulrasaq and he has motivated all the Sporting Association Chairmen under the Sports Council to do one programme or the other. The Association is leveraging on the opportunity availed by the sporting community to stage a new year sporting event tagged the 'Mega Boxing Bout 2021, Another "A for AA 2021".
"It is a Boxing bout that consists of Kwara State, Oyo and Osun State and it promises to be a mega bite. The boxing event will help keep the boxers on their feet and strong ahead of the Edo National Sports festival, the participation of other State is a way of motivating them".
"We have been exploring many ways to get the boxers in the state connected. Our aim is to get many Anthony Joshua out of Kwara Boxers".
"It will gladden your heart that we normally send every of our fight to the podium of Anthony Joshua and if people like that can say there are athletes here that can perform, so our aim is to get many Anthony Joshua out of Kwara Boxers. "
The Executive Governor of Kwara State, Mallam Abdulrahman Abdulrasaq is expected to lead other dignitaries to the boxing event which will commence at 1 pm, come 1st of January, 2021.