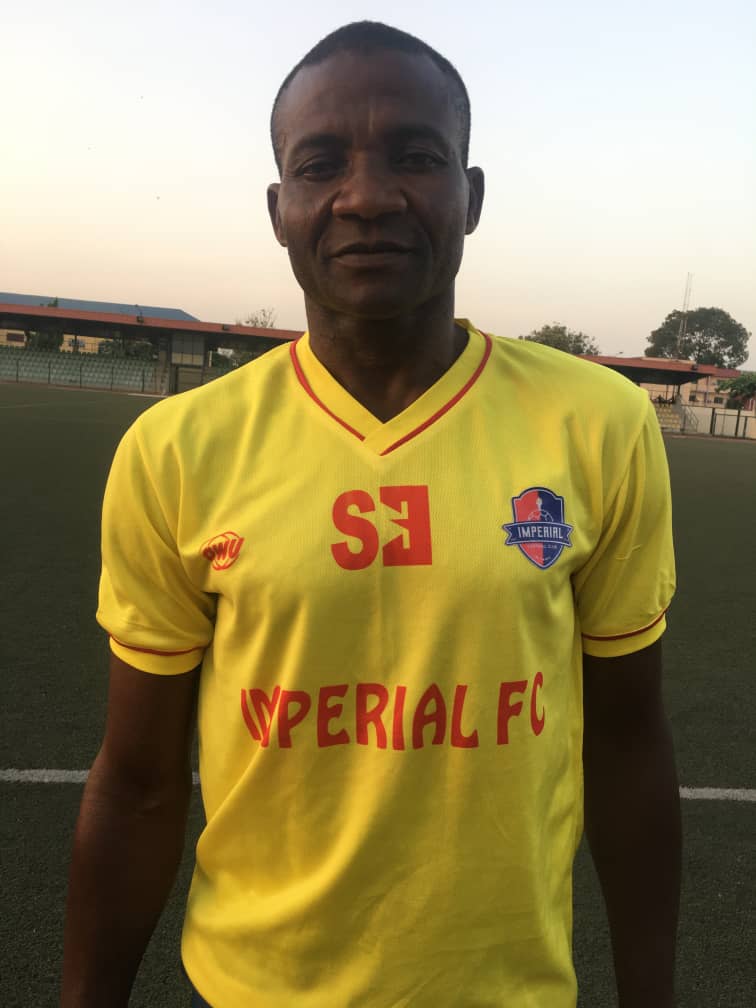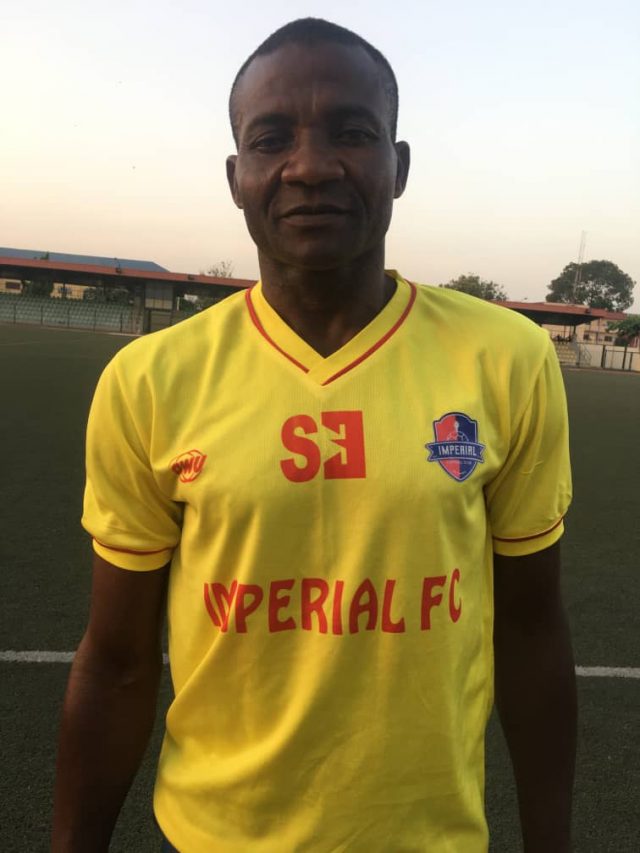 By Okechukwu Emmanuel
Coach of Imperial Soccer Academy, Abdulfatai Wahab has said that his major aim in the Ongoing Creative Championship League is to ensure that his players develop and become good footballers in the future regardless of the Physicality of the league.
In an interview with Sports247, the Coach admitted that he is primarily interested in his team's development in the football league, regardless of their physical stature.
"If you want to talk of the physical attributes of it (The League), I don't care, I just want them to develop. Everybody can see what they can do with football. I don't care about the physicality of the league, all I want from them is to develop and be a good footballer in the future and you can see it.
While still speaking with Sports247, the Coach was being asked about what the Creative Championship league is all about and what it tends to achieve.
He said "I have to be sincere with you, this Creative Championship league is good innovative. You can see the packaging, you could see how it looks like, It's like you are playing European football, it even looks better than NFF's League in Nigeria".
The action continues in the Creative League Championship as it enters match Day 3 with Participating teams battling each other in the football league.
Match Day 3 fixtures & results are:
~Remo Stars U19 2-1 Gbagada Fc
~Emmydinho 1-0 Imperial Fc
Today's Matches
~Iganmu Fc vs Dino SC
~Ijebu United vs Valiant Fc