Some people just want to get a loan without even investigate the website they want to input their personal information. Don't just open a website and fill in your bank details if you don't want to be Scammed by Fraudsters, we understand things are hard for business owners because of covid-19 palliatives that affected many businesses in Nigeria.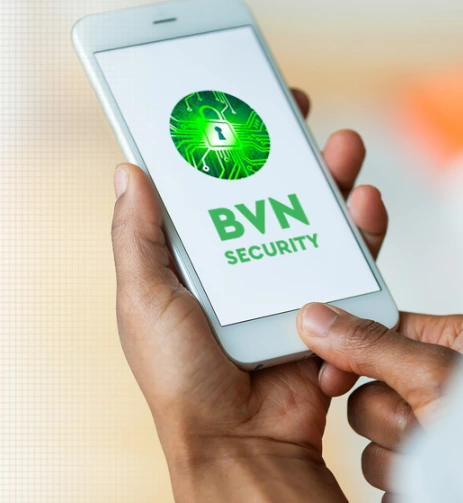 In this article, I will tell you some of your secret information you should not use in combination with your BVN to apply for a loan only for security reasons. If you have done that before, I will advise you to visit your bank immediately.
If you apply for a loan with your BVN with this 3 information:
1. ATM Card Number
2. ATM Card PIN
3. Your Registered Phone Number
This combination of 4 information can get your account bank hacked and Fraudsters will start to withdraw your money from your bank account.