Gone are those days when you need to break a bank or sell your stuffs just so you can save up some money to start up a business.
These days, there are businesses that does not require a dime for you to venture into them.
While some require millions, some businesses can be started up with as little as N1000.
You won't start making millions immediately as you will need to grow it with the income you are making. Expansion of business makes room for more income.
1. Selling Peanut
Peanut is made with some basic kitchen ingredients like flour, groundnut, sugar, salt. If you have not mastered the art of making peanut, you can learn it on YouTube and start making money immediately.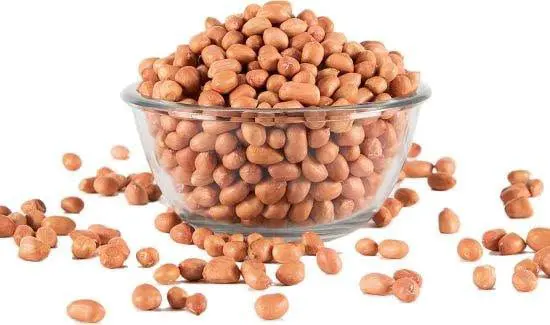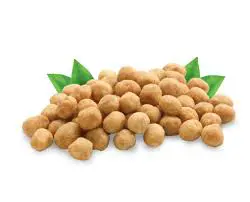 With as little as N1000, you should be able to get the ingredients you do not have. Do not think about getting a label immediately. Let people know about you first. You can deliver to schools or even stores.
2. Zobo Business
Zobo Business is profitable if you have mastered the art and can quench people's taste with yours. Some individuals prefer to take zobo than taking anyother drink because they believe it is made from Natural ingredients and fruits.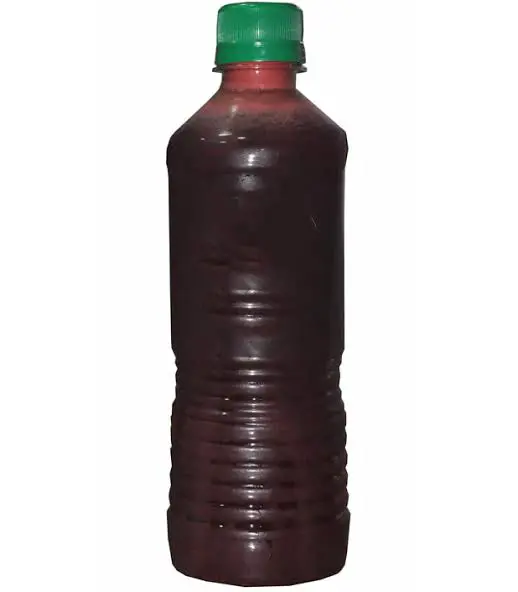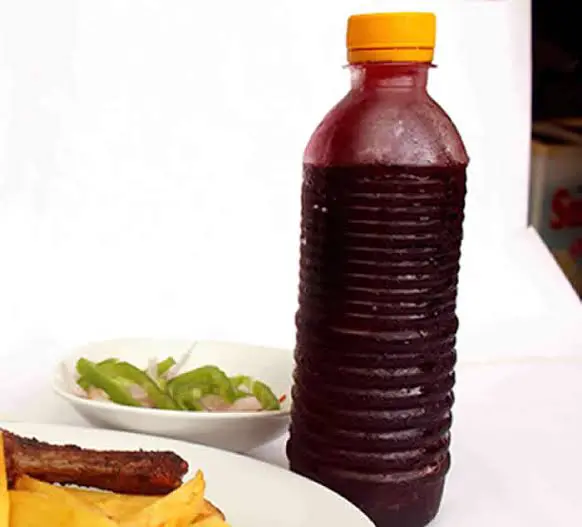 N1000 is enough to help you purchase the ingredients needed for it. You can get more customers by giving more people some to taste. If it is good and they like it, they will come back to patronize you.