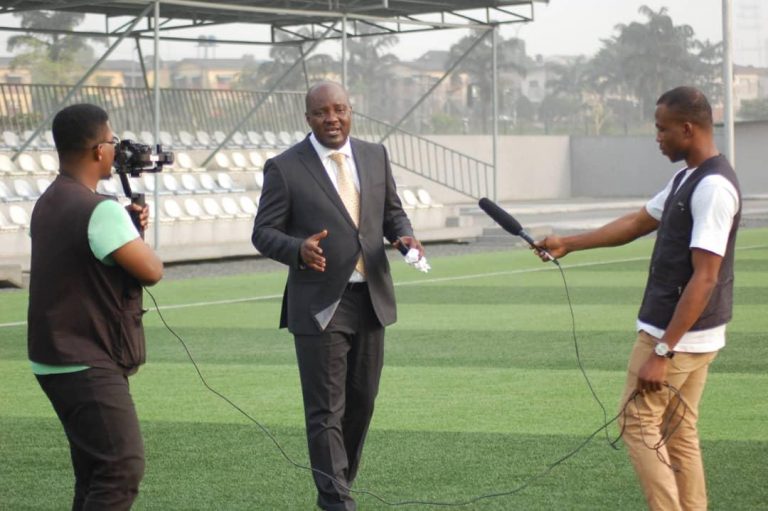 *Admits his disappointment in the NFF for keeping Rohr
*Confirmed that he rejected Gernot Rohr during his time as the chairman of the NFF technical committee due to Rohr being an average coach
By Okechukwu Emmanuel
Former Chairman of the Nigerian Football Federation (NFF) Technical committee Chris Green has told the NFF and its committee that there will be no consequence if Gernot Rohr is allowed to leave.
Chris Green while speaking with Mitchell Obi on Kennis 104.FM urged the NFF and its Technical committee to relieve Super Eagles head coach Gernot Rohr of his duties saying that it will not result in any future damage.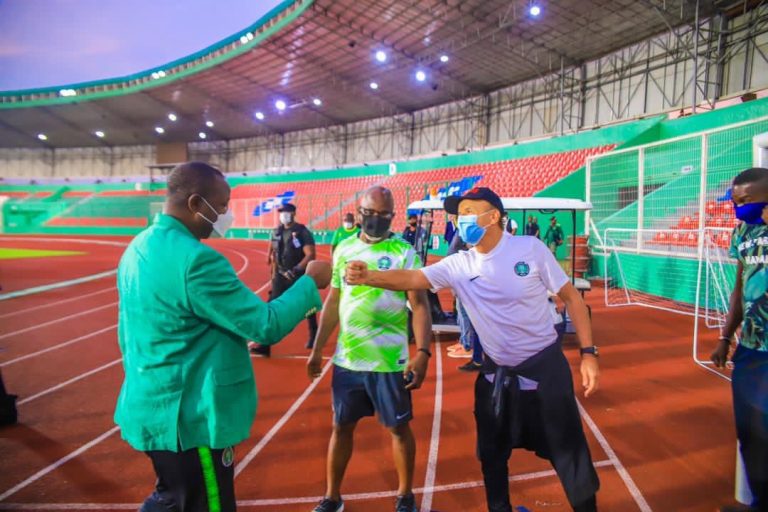 Chris Green said, "There is no consequence, an employee can hire and fire, there are terms in that contract that this man has breached, so let him go. FIFA cannot tell us not to sack because we are paying Gernot Rohr's salary. The only place Gernot Rohr can go is CAS and CAS will check the contract and see that it was breached. Poor performance is a breach, let's tell ourselves the truth, we can't move forward from here. In fact, Bayelsa united would have beaten Sierra Leone in their own backyard, am telling you the truth because the tempo is so high. We have a National team that could not string 5 passes together". He (Gernot Rohr) lacks tactical skills.
He continued by admitting his disappointment in NFF retaining Gernot Rohr.
He said " Gernot Rohr doesn't deserve an extension. His technical abilities and deficiencies have cost us a lot of games when playing crucial games. For what reasons the NFF kept him, I do not know. I actually was very disappointed that he was kept, because I thought Gernot Rohr will see out his contract and leave in his own terms, but here we are again, we are still in our misery.
Still speaking with Mitchell Obi on Kennis 104.1 FM, the former NFF Technical chairman confirmed that he rejected Gernot Rohr during his time as NFF Technical committee chairman due to the Coach being average.
"I rejected Mr. Gernot Rohr, I have to tell you the fact because he doesn't deserve to be the coach of the Super Eagles. For me, by statistics, he was a mere average coach, I knew that we didn't deserve that kind of person to coach our team when we have abundant talents.
Chris Green further said that Gernot Rohr should even refund part of the salary being paid to him.
"Gernot Rohr must go and not only go but also refund part of the salary being given to him".
Chris Green is not only a former Chairman of the NFF Technical committee but the Chief Executive Officer (C.E.O) of Real Madrid Academy.