INKSNATION claims to be a decentralized autonomous organization (DAO), which according to tori4town.com is an online business platform that was created by a group of crypto investors in Africa, with the aim of creating the first digital currency in Africa known as pinkoin.
Recently the CEO of the INKSNATION platform Mr. Omotade Sparks Amos Sewanu was declared wanted by the economic and financial crimes commission (EFCC) for crypto fraud.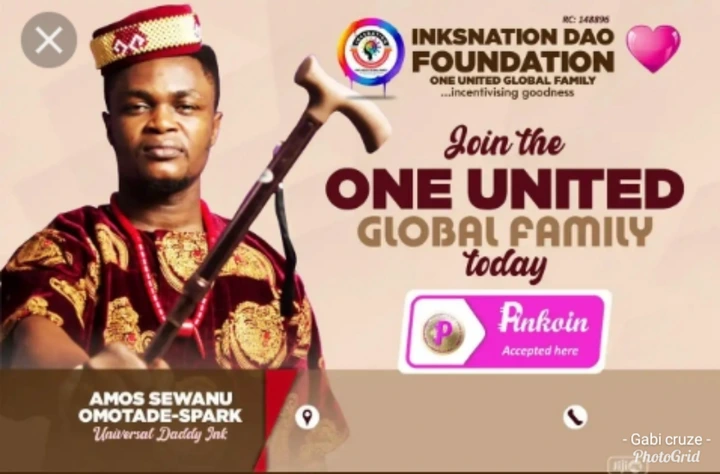 Enough of the talk let's get into the main reason for this article, as I mentioned in the title above "3 questions you didn't ask before signing up".
1. WHAT IS THE NET WORTH OF THE PEOPLE BEHIND INKSNATION?:
I am sure nobody currently has an answer to the above question, and this goes a long way in telling us that very little is known about the people behind the claimed crypto charity organization. Many of us just dived in without questioning it's credibility and the credibility of it's founders.
2. DOESN'T THIS SOUND LIKE ANOTHER "MMM" SCAM?: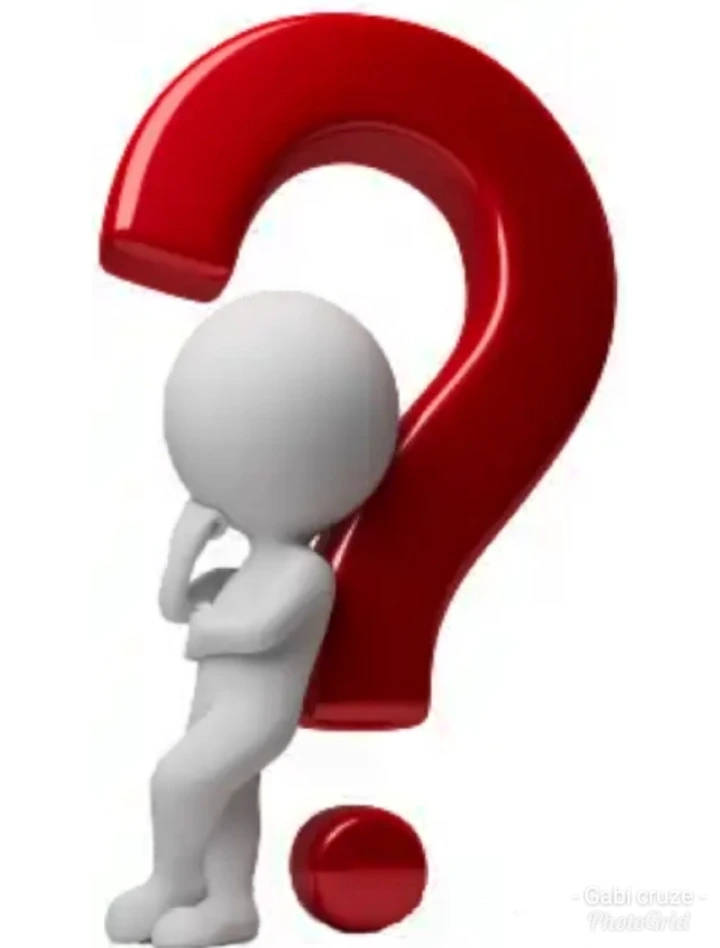 Most times when something sounds and looks too good to be true it is actually not true.
consider the fact that Nigeria has a high rate of online and offline scammers who are out to enrich themselves without remorse/regrets of how their fraudulent activities affects their victims, and this has both direct and indirect effects on the nation at large.
You should be very cautious of the investments you make with your hard earned money, a couple of days back my dad got word from my elder sister that my elder brother wanted her to lend him money for a certain business his old time friend introduced him to, this business in particular promises huge profits that count in millions and he was asked to invest N100k, immediately my dad heard of this he called him and cautioned him saying "as old as you are, you still hasn't gotten wise enough to depict and detect a scam when you see one".
3. IF THIS ACCLAIMED CHARITY ORGANIZATION WOULD REALLY PAY ME THE SUM OF MONEY THEY PROMISED, THEN WHY DO I HAVE TO PAY MONEY?: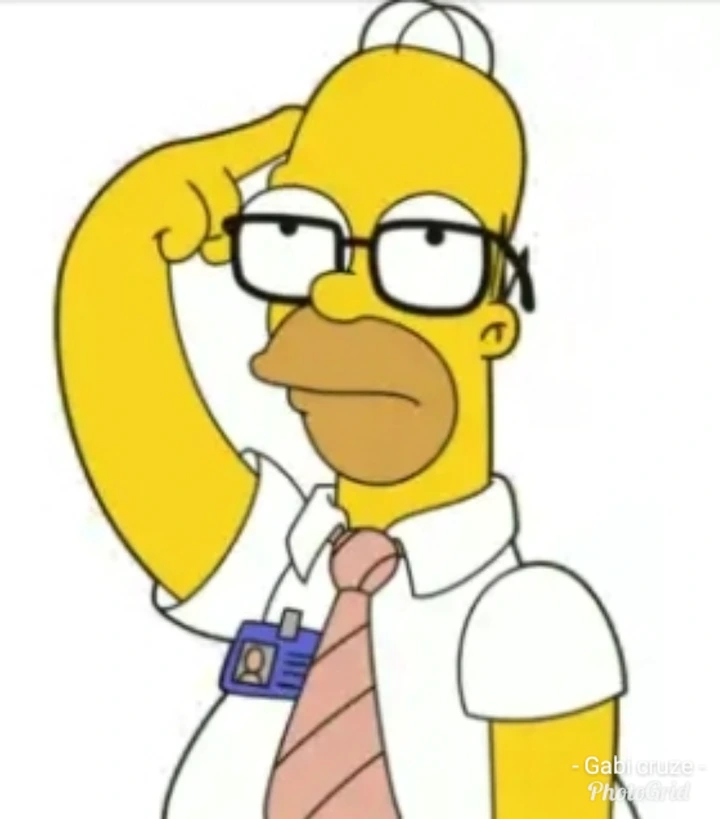 If it is a charity organization then the last thing it should ask those who are interested is for them to pay money before getting the benefits they promised, besides they claim they want to librate the poor then why ask the poor for money.
I was very curious to ask what the money I was supposed to pay was for, but I didn't get a reasonable answer to this question.
If you actually thought of these things but still gave the platform the benefit of a doubt by going on to sign up because of the mouth watering amount they promised then I think you should give your decision a quick check.
In summary all I am saying is that no legit charity organization would promise you a large sum of money as salary every month for the rest of your life when you are actually doing absolutely nothing for them in return, not to mention paying millions of people such amounts for the rest of their lives.