Nigerian has gradually grown as years pass by, Although Nigerian has had its ups and downs but the people's willingness and perseverance to make the country to become a country they have all wished it to become will surely be possible at the end. Nigeria has been able to achieve a stable economy, of course gaining more achievement will help shape the countries successes but at least the little that has been achieved should be worth talking about.
In this article I am going to list 5 big companies in Nigeria that have been a part of the country's economic growth.
1 Shell Petroleum Development Company
This company is known as the largest company in Nigeria, the companies main aim is to oversee the physical extraction and the production of petroleum. It operates in a structure made of 6,000 km pipelines and flowlines, it has 8 factories for natural gas production and 1,000 oil wells with 8 flow stations.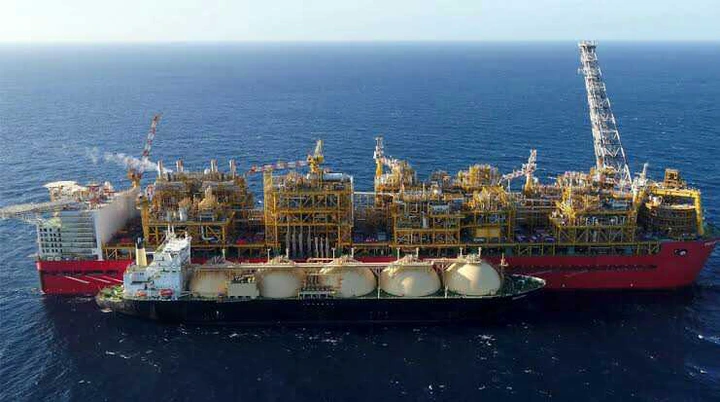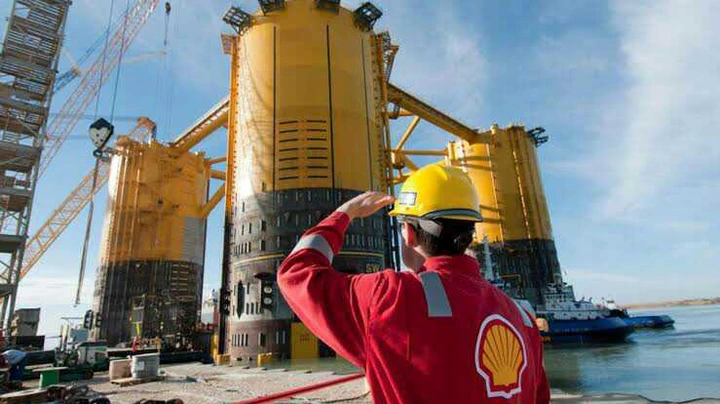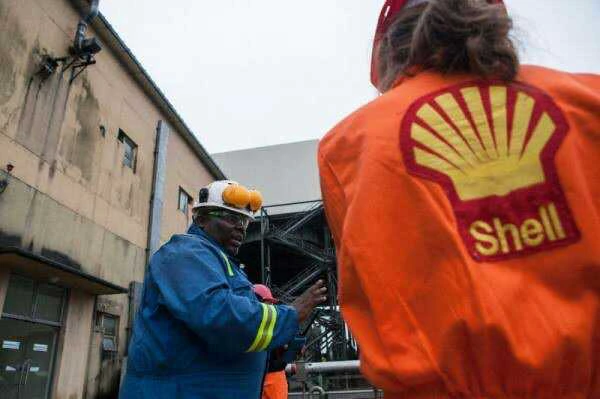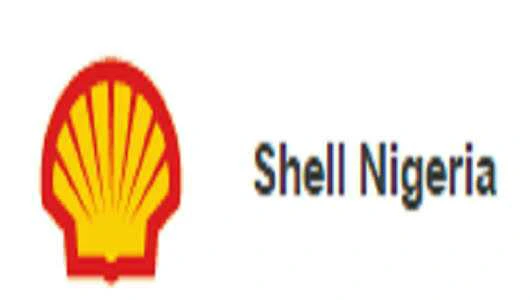 2 Dangote
Belonging to the richest man in Nigeria and in Africa Aliko Dangote, the Dangote group of companies which started has a trading company in 1977 has grown large to the extent that it now deals with the production of varieties of product like food processing, Rubber production, and the manufacturing of cement and many other products which has made it to have a market capital of about $11 billion USD.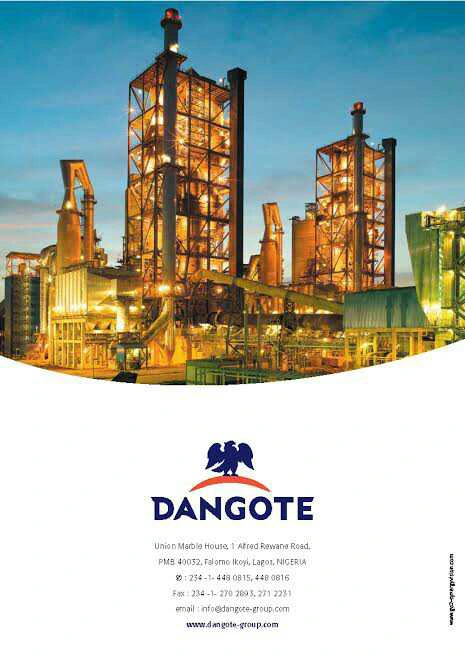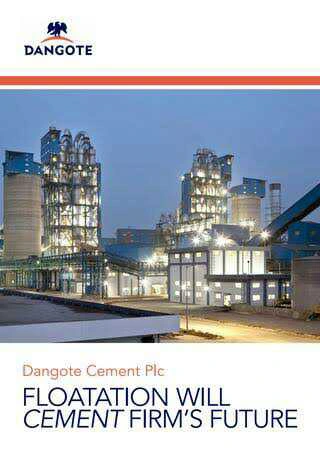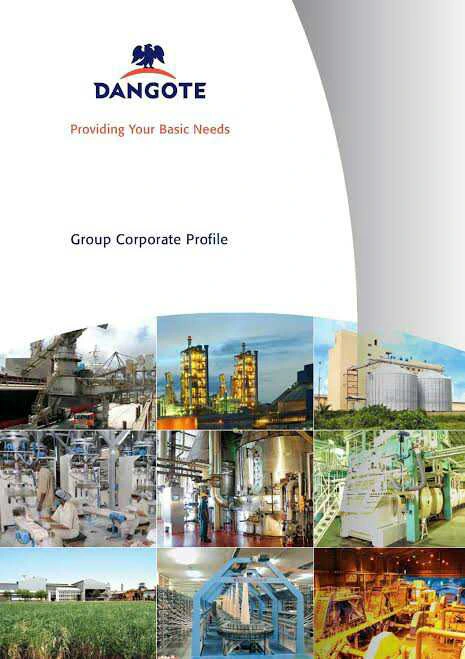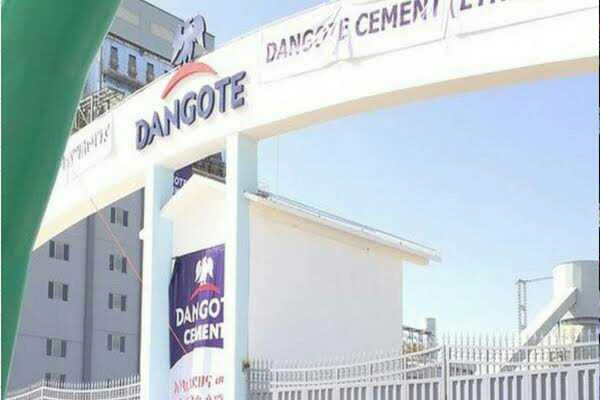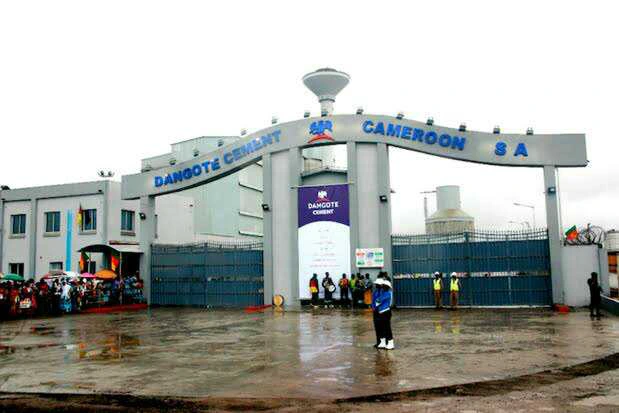 3 Nigerian National Petroleum Corporation (NNPC)
This company is owned by the federal government of Nigeria, the federal government is able to participate in the business through this company and regulate it at the same time. The aim of this company is to oversee the mergers with the big foreign oil corporations and ensure that the oil price will be fair to the people.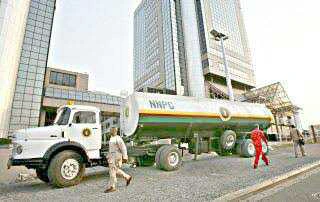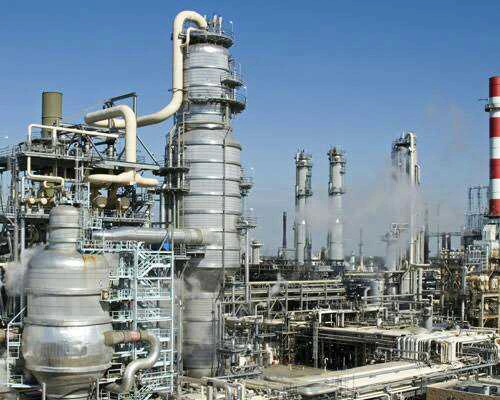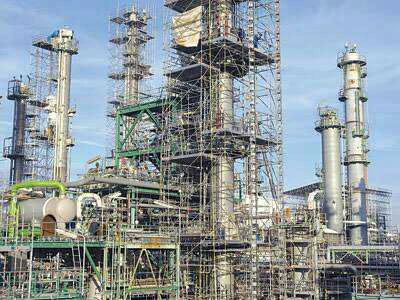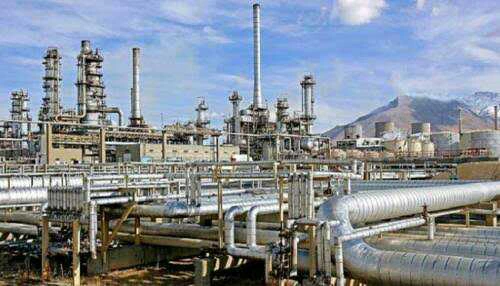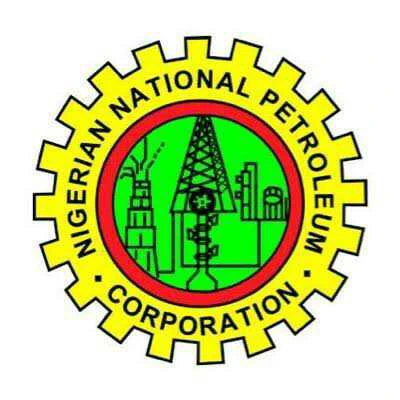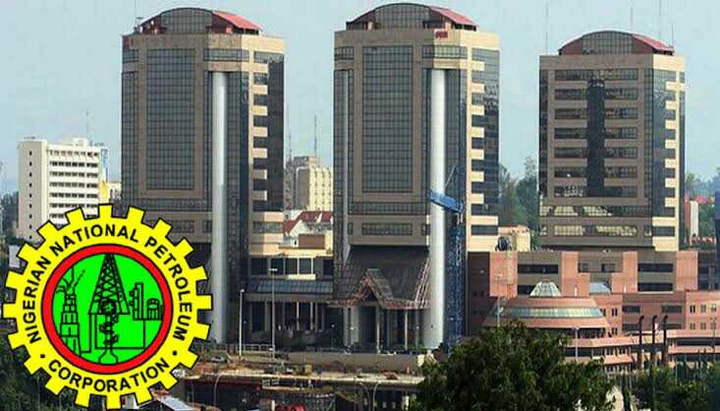 4 MTN Nigeria
The mobile telecommunication network known as MTN has grown very big in Nigeria and in Africa at large. This company which was formally known has M-Cell provides 1/3 of the MTN group Limiteds revenue, and this is due to the fact that the Nigeria people trust MTN so much to the extent that over 50 million Nigerian use the MTN network and has successfully gained a market capital of about $13.5 billion. The achievement of this company has made them to be listed as part of the richest companies in Nigeria.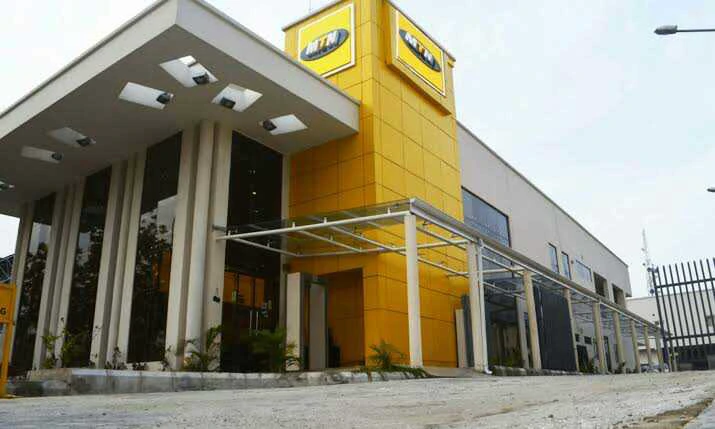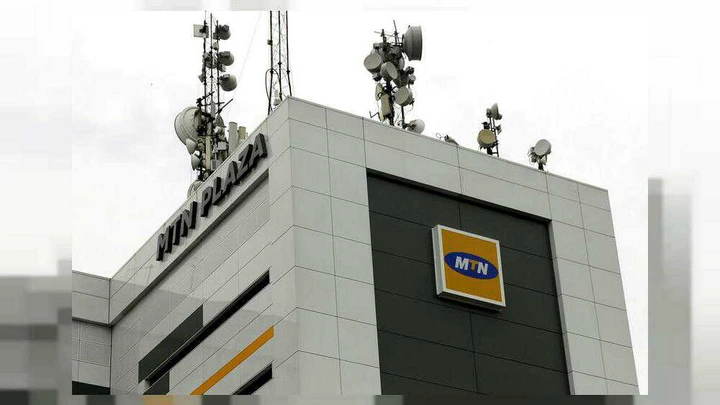 5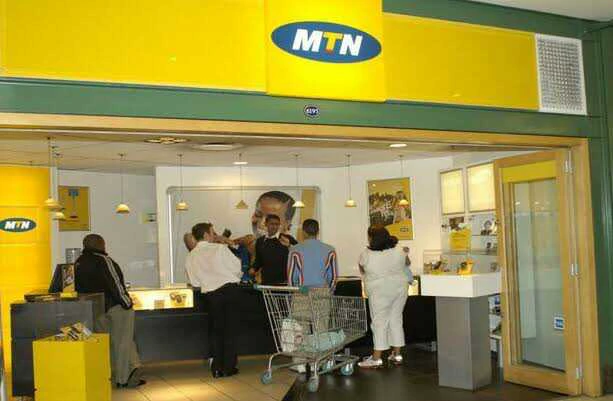 N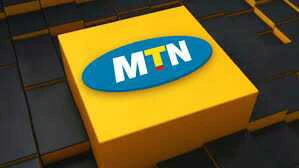 5 Nigerian Breweries PLC
The Nigerian Breweries PLC started in 1946 and has successfully become one of the biggest brewery companies in Nigeria with over $2 billion market capital.The brewery company doesn't just look at the wants of the Nigerian people, it has also exported its product to other countries in Africa.